Member Benefits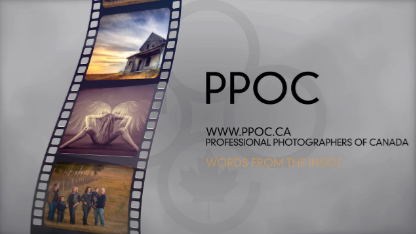 PPOC welcomes photographers of all genres to join our community of dedicated professionals. Meet new friends and mentors and take advantage of the wealth of experience and knowledge.
PPOC offers photographers a way to rise to professional status. Educational opportunities, along with networking, direct member benefits and the ability to earn awards and designations will assist in your potential for growth and economic improvement.
Once you upgrade to an Accredited member, your personal area of specialty and images are promoted on our national website so clients and other photographers making referrals know who to contact.
Interested in becoming a professional in the most recognized photographic association in Canada? We encourage you to get connected. 
If you have questions about membership that haven't been answered for you on our website, please email us at info@ppoc.ca

Recognition as a Professional Photographer
Resources
Education
Publications
Discounts or Preferred Rates