Wednesday, July 15, 2020
Featured Photographer: Cindy Duclos, MPA
by Tracy Munson

Meet our featured photographer, Cindy of Cindy Duclos Photographe in Moncton, NB
"My name is Cindy and I am based in Moncton, NB. What kind of images do I take? Well, I photograph a little bit of everything, from weddings to pregnancies, newborns, children, portraits, events, fine art, and more.

Whatever your project is, my goal is for you to enjoy your experience, relax, and be yourself. I assure you it will be fun!
If you are looking for a client-friendly service-oriented business, I am your photographer!"
Maternity
Cindy can provide professional headshots and material to visually support your style and your brand.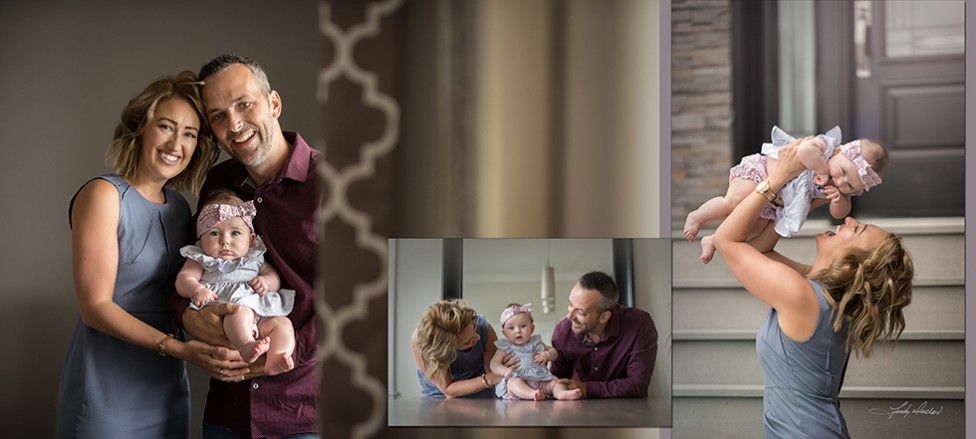 Cindy says "Family moments are the best! Candid and relaxed is the theme, it's all about letting the little ones lead! Going with the flow is sure to be a great experience for you and your family."
Fine Art Photography is where Cindy lets her creativity explode! Slow shutter speeds, working with different lenses and lighting, it's all where the magic happens.
Newborns
Weddings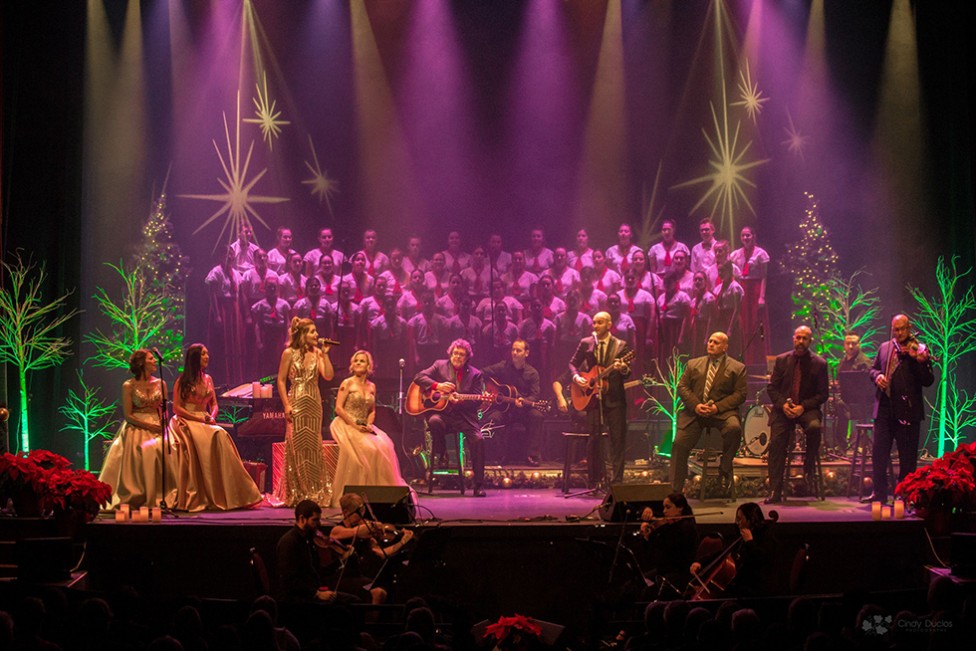 Whatever your event or occasion, Cindy can capture it. Commercial events, performances, weddings, christenings, birthdays, and fundraisers. Most of these are done with a storytelling approach on your special occasion.
Fitness
Besides being such a fantastic, versatile photographer, Cindy gives back so much to the PPOC, serving as our Atlantic Board Chair, and she is also a frequent judge at our image competitions and accreditations.