Tuesday, November 10, 2020
Featured Photographer: Tracy Munson, CPA
by Tracy Munson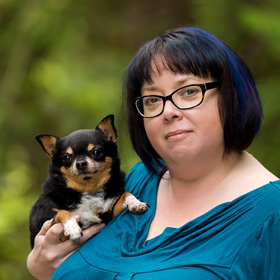 Our next featured photographer just won Photographic Artist of the Year in our Regional Image Competition, for the third year in a row! Please join us in congratulating Tracy Munson, CPA of Tracy Munson Photography and Focused On Canada! Tracy specializes in Pet Photography in the Greater Moncton area, and this is all very awkward for her as she is also the PPOC Atlantic Webmaster and Social Media Chair, so she has to write these posts herself.
Tracy relocated to rural NB from Toronto in 2018 and hasn't looked back. She enjoyed a 25-year career as a Veterinary Technician, and for many years enjoyed photography as a hobby, traveling around Canada with her partner Graham and their 2 tiny dogs. The transition into full-time pet photographer was an obvious move when she began to feel burned out at her rewarding but stressful day job at one of the country's largest animal shelters.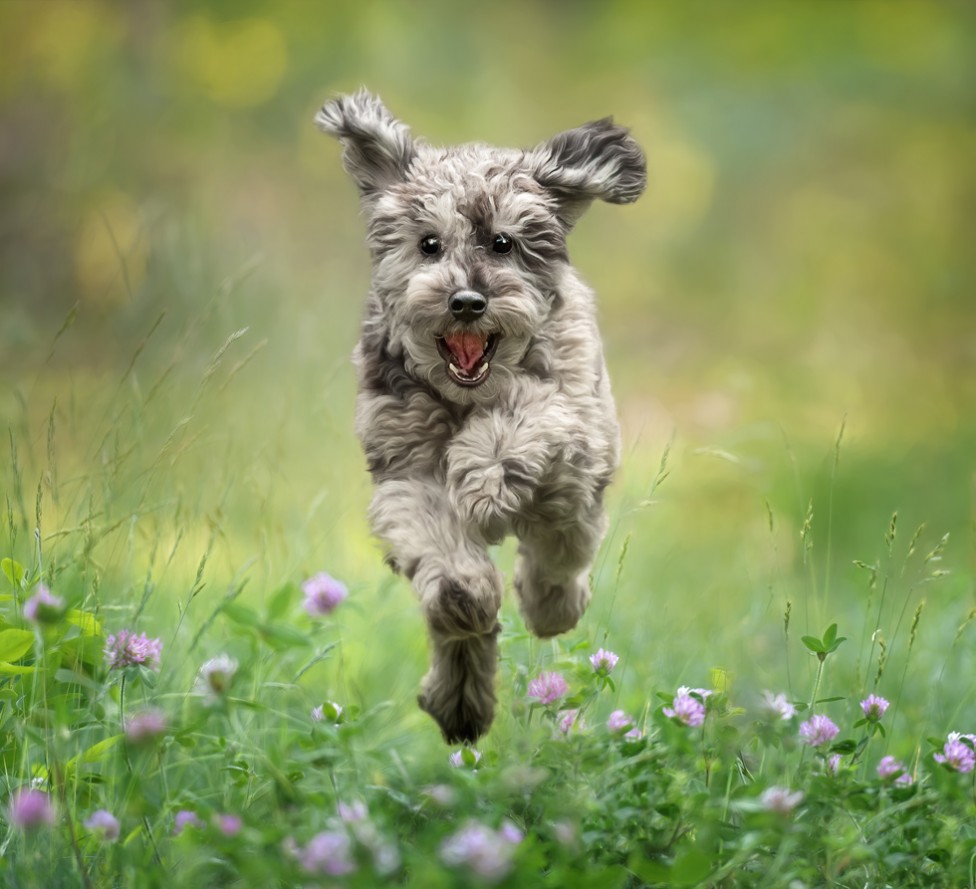 Tracy's background in animal care has given her an understanding of animal behaviour that helps her truly capture her subjects' personalities, and makes her uniquely qualified to work with pets who may be reactive or even aggressive. Sessions are filled with lots of treats and positive reinforcement to keep it fun for everyone. As you can see, poodle puppy Bugsy was having a pretty great time when this image was captured. It went on to score merit in the PPOC National Image Competition in 2020.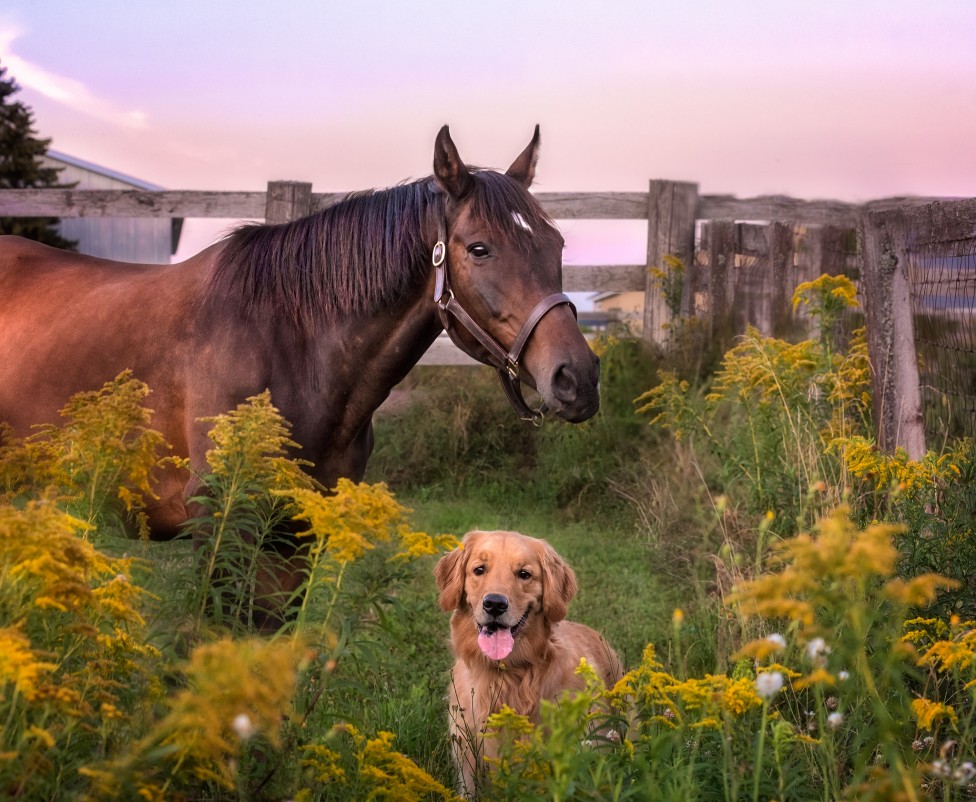 Safety and comfort are extremely important when working with animals. Tracy almost always photographs dogs on leash and then removes the leash later in photoshop. She also loves being able to create "dream portraits" for the families, including multiple pets, different species, different sizes, and pets that don't even get along! In this case, the Golden Retriever was a little wary around the horse, so it was impossible to get an image where he looked happy and relaxed with the horse so close to him. The two ended up getting photographed individually, and then put together in photoshop, creating a portrait the client will treasure forever. (Especially because the dog has since sadly crossed the Rainbow Bridge).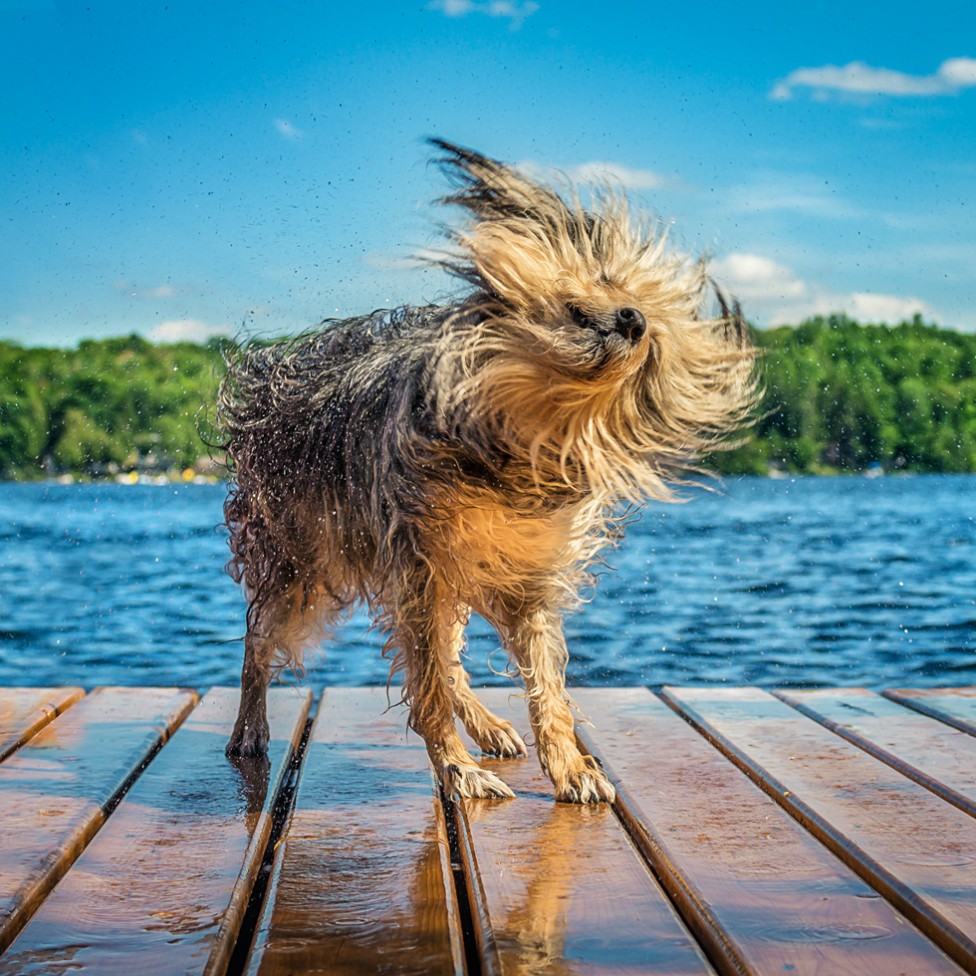 Capturing pets in action and just being their goofy selves is what Tracy enjoys most about being a pet photographer!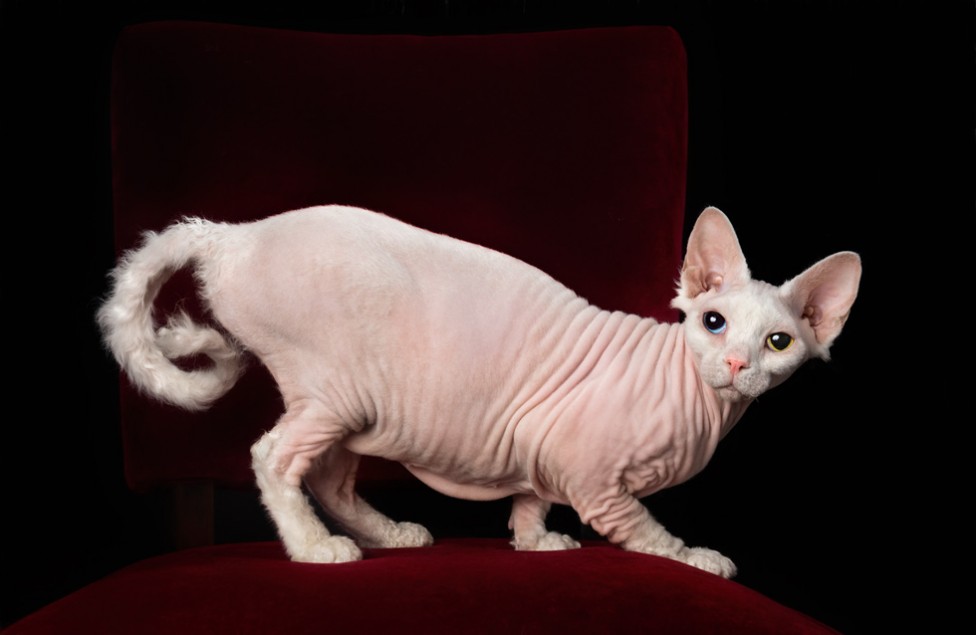 Some pets can't be safely photographed outdoors, and some clients prefer the look of a more formal, studio-style portrait. In these cases, Tracy brings her portable studio setup right to the client's home, to work with the pet(s) where they are most comfortable.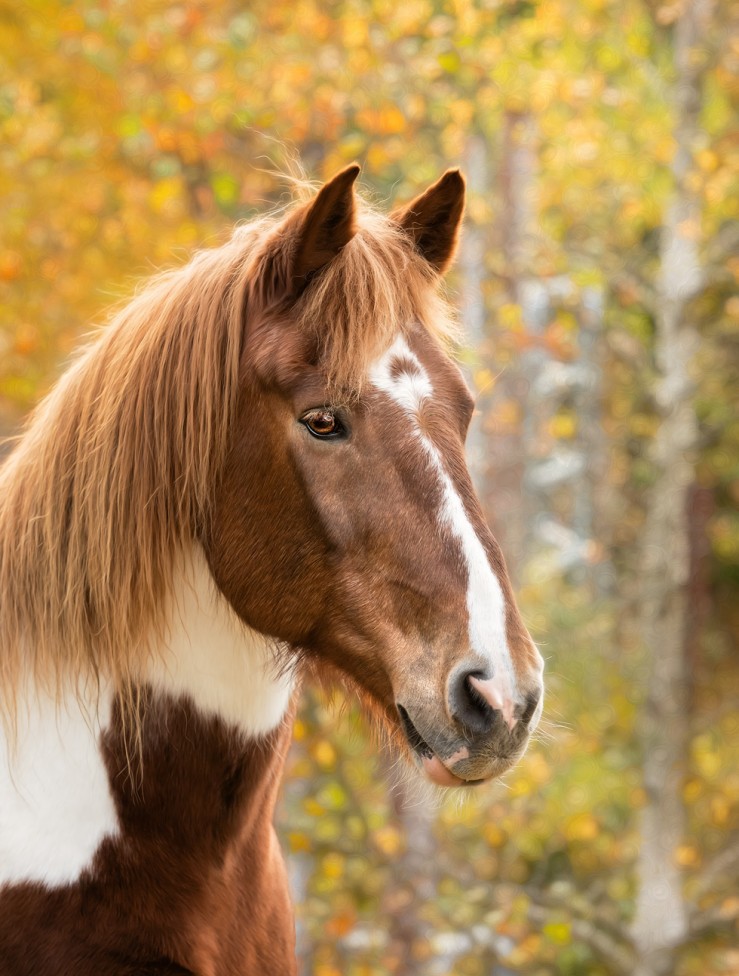 The Greater Moncton area provides Tracy with the opportunity to photograph horses a lot more frequently than she did in Toronto. She is currently building up a portfolio and hopes to be ready to submit for an Equine Accreditation next year, adding it to a list that already includes accreditations in Canine, Feline, and Animal Portraiture, as well as Birds, Wildlife, Nature, Pictorial/Scenic, and Fine Art!
Tracy's image titled "Dog Meets World" scored Accepted in our regional image competition and was one of the 4 images that won her the title of 2020 Photographic Artist of the Year in PPOC Atlantic.