Saturday, January 2, 2021
Featured Photographer: Krista Powers, MPA
by Tracy Munson

Krista Powers has been an Accredited member in the Atlantic Region for the past five years.  She has recently achieved the award designation of Master of Photographic Arts. Throughout her membership she has completed 5 National Photographic Accreditations with the PPOC in the following categories; Fine Art/Photo Décor, Botanical, Ornithology/Birds, Nature, and Fantasy Illustration. 
Krista has won several awards with the PPOC Atlantic Region and Nationally over the past five years, including Photographic Artist of the Year (2016). During the past four years, Krista has also served as a member on the PPOC Atlantic Board in the role of the Communications Chair, stepping down recently to concentrate on her career. She will continue to participate in Image Competition and as a Judge (when called to do so). 
Her website is www.KristaPowersPhotography.com
She can be found on Instagram under @kristapowersart.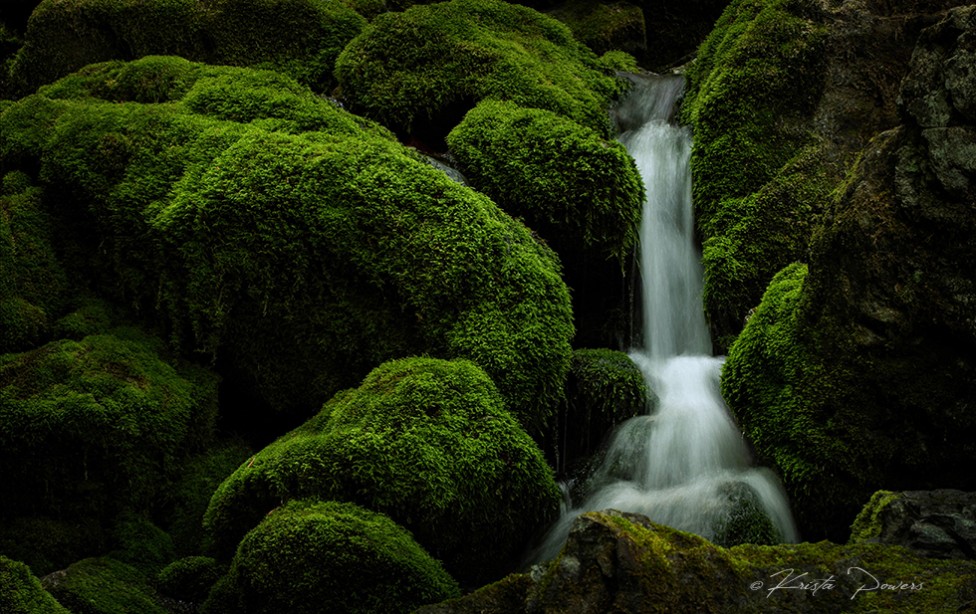 "Serenity"
This image is one of the images from Krista's Accreditation in Nature from 2020.  
Krista has often found photographing in nature to be therapeutic. "When I photograph subjects in nature I like to slow down, be mindful, and explore with my camera from a variety of angles. I like to share with others the messages Nature speaks to me, even if it's just a whisper."  She enjoys showcasing the simplicity of nature's beauty in hopes of bringing forward a greater appreciation for our natural world.  Fine art prints are available to purchase in a variety of sizes and finishes. 

"Dreams of Summer Past"
This is one of the fine art images Krista submitted in the PPOC Manitoba/Saskatchewan Image Competition as an out of province competitor this past October. This image was Accepted into the image salon. Krista also received an Excellence and a Merit in this image competition but has decided to keep those images secret until after our spring National Image Competition in 2021. Fine Art Photography is one of Krista's favourite genres to create and compete in. "When I take an image I am always looking at the scene and thinking about what I will do in post to enhance it. Sometimes those ideas come together prior to taking the images and sometimes they come together during the post-production process.  Either way, I find it rewarding to see what I can create that is unique and different than what others have created."

Pierre The Shaman
"I love to photograph people.  Working with people to find out what they are passionate about and what inspires them, inspires me to give them photographs that meet their vision."  This image is of a Peruvian Shaman named Pierre Garreaud who has found a home with his wife Janice Johnson here in NB.  Pierre and Janice offer a variety of healing services, including meditation sessions on their property in St. Ignace, NB.  "We spent a day together photographing and laughing and just having a great time.  For me, photography is a collaborative process.  Before the session began I took the time to consult with Pierre and Janice to discuss wardrobe, props and locations.  We ended the day sitting around a fire and sharing about the day.  For me, clients are friends, and it is both an honour and a joy to spend time with them and record moments with the camera together.  I will always go for quality over quantity in my approach to photography, creating art takes time."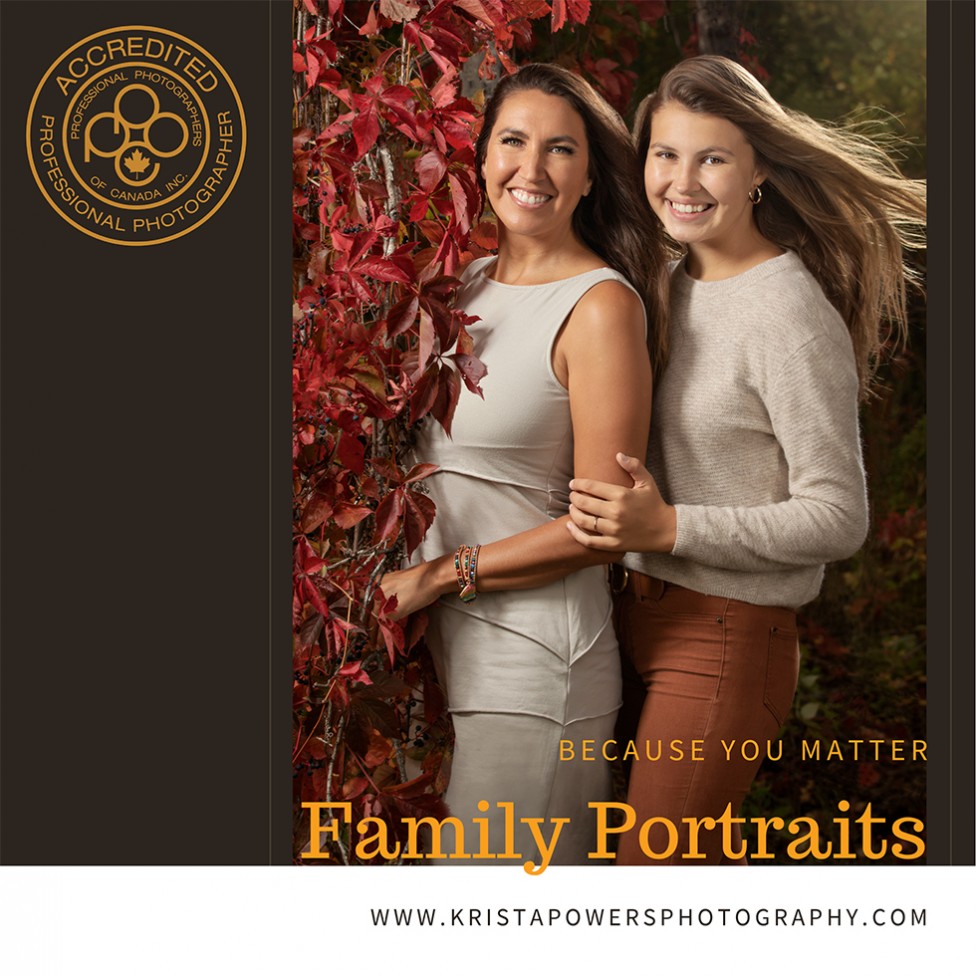 A joyful moment captured between a mother and daughter on a warm fall day. 

"One of my passions is delivering high-quality business head shots and working with people and teams to create business branding for their websites and social media."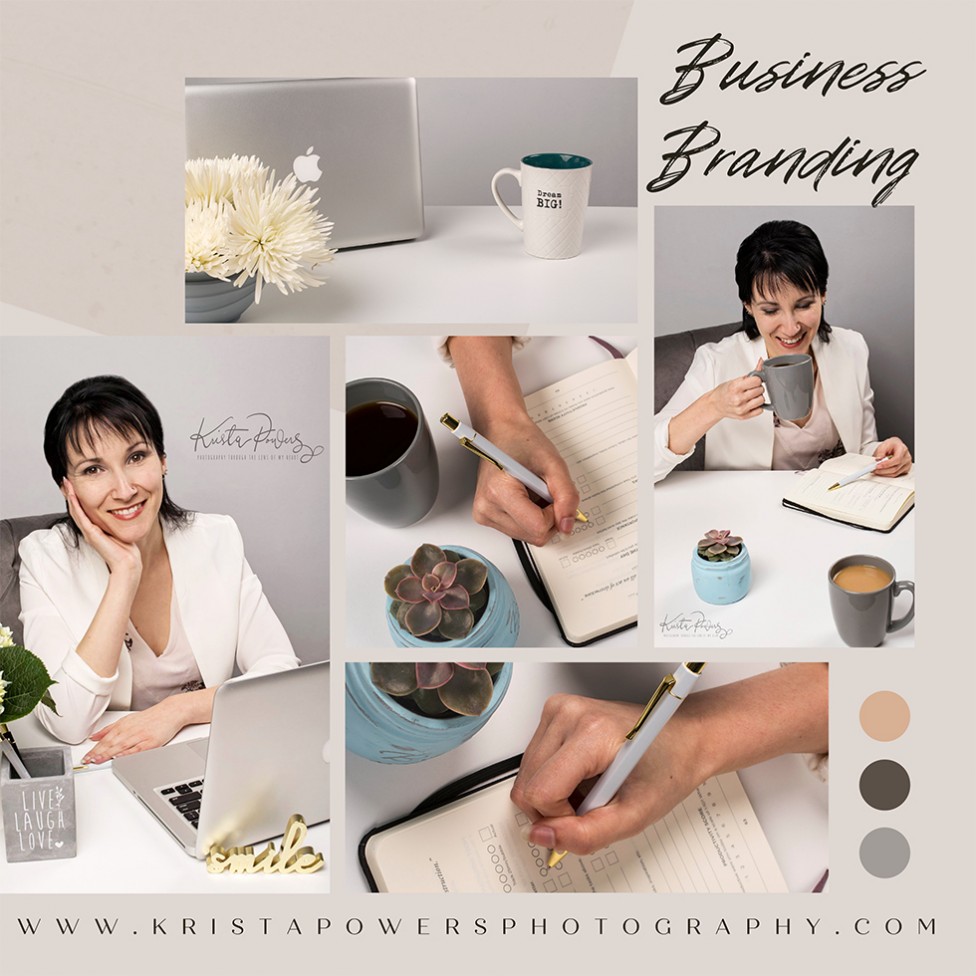 "Another business branding image series.  I specialize in working with individuals and teams to create the vision in images which best conveys the look and feel the client needs to market their brand and services.  I include complimentary wardrobe, design, hair and makeup consults as part of this image-making process.  People can also book to receive a full hair and makeup service with a professional for their images.  Together we source props and create a mood board for the photo session.  I have a variety of packages I offer to clients to meet their business and personal branding needs."  The images above are of a client/friend Melissa Landry of "In Charge Coaching." Melissa has been a speaker at one of our PPOC Atlantic Spring Conventions offering many helpful business tips and tricks.