Monday, January 10, 2022
Employers & Businesses Covid Updates
by Larry Scherban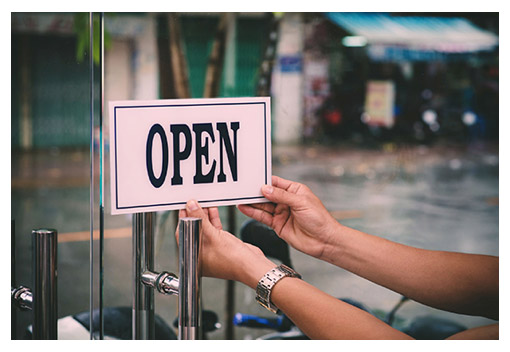 Information for businesses and operations during the pandemic. 
Last updated: January 6, 2022
The advice below is based on current recommendations and may change. Please check back often for recent updates from the Office of the Provincial Health Officer, Ministry of Health, WorkSafeBC, and BC Centre for Disease Control.
Important updates:
Proof of vaccination: You are required to use your BC Vaccine Card to provide proof that you received two doses of COVID-19 vaccine for some social and recreational events, services and businesses. This applies to individuals aged 12 years and older (born 2009 or earlier).
Masks: Wearing a mask is required in all indoor public spaces for people age 5 and up (born in 2016 or earlier) regardless of vaccination status. Read about masks in public indoor settings.
Events and gatherings: Indoor organized gatherings of any size are not allowed. Indoor events at venues can only have 50% capacity.
Bars, nightclubs and lounges that do not serve meails are closed.
Adult gyms, fitness centres and dance studios are closed.
Restaurants, cafes and pubs can have a maximum of 6 people at each table.
Note: Follow any additional measures that may have been put in place by local public health or in your health region.Learn more about the current provincial restrictions 
Guidance for employers and businesses
Employers should develop communicable disease prevention plans as described in the WorkSafe BC restart plan and guidance.
Daily health checks are no longer required.
No dancing at indoor events or venues.
Outdoor fairs, festivals and indoor walk-through trade shows may operate.
Table limits in restaurants, pubs and other premises are removed. Banquet halls can also operate. For further details, visit the Food businesses page.
Liquor services return to normal operations.
Retail businesses and farmers' markets may return to normal operations.
Orders and reference documents
Prevention measures for all businesses
New Communicable Disease Prevention Plans
Masks required in indoor public spaces
What to do when customers refuse to wear masks
Physical distancing and ventilation
WorkSafe guidance