Thursday, August 11, 2022
Summer Social at Tap and Barrel
by Diane Hanna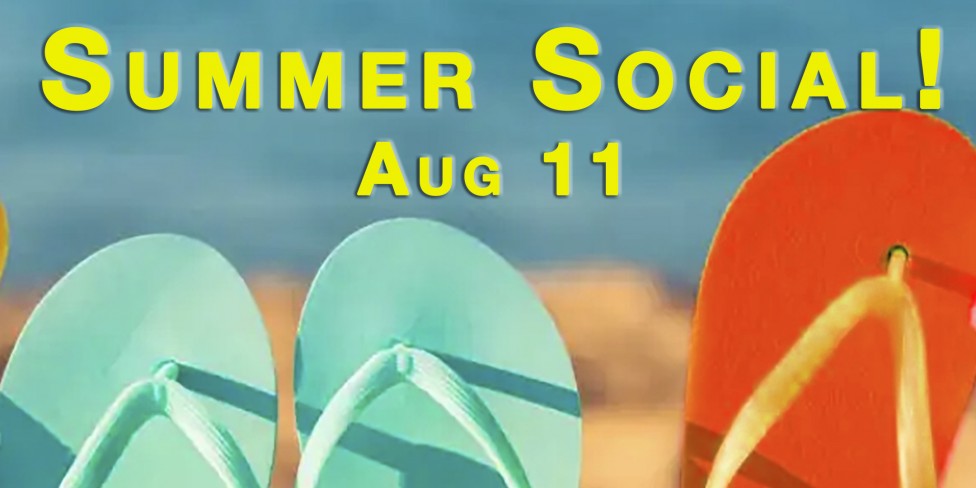 Live! Summer Social at Tap and Barrel Olympic Village - Face to Face!
To all PPOC-BC members:
Hi friends,
We are finally back live!
What a year it's been already! We hope you are all enjoying your Summer.
We are excited to be hosting our Summer Social in a much more "summery" month this year. Join us for an evening of appies and drinks on Thursday, 11th August, 6:00pm at Tap & Barrel, Olympic Village
Tap & Barrel
75 Athletes Way, Vancouver
Just like with previous years, join us for door prizes sponsored by our friends at Beau Photo, food, drink and an evening of chit chat!
Your ticket includes a Tap Burger ( Yummy!)
Beverages are on your own tab.
We look forward to seeing you and catching up with everyone!
Your PPOC BC Committee and Lower Mainland Branch Committee
Jamie, Brian, Stephen & Steve
https://www.eventbrite.ca/e/live-summer-social-at-tap-and-barrel-olympic-village-face-to-face-tickets-394863877487