Tuesday, September 6, 2022
Making the most with Reflective Light with Brian K Smith
by Diane Hanna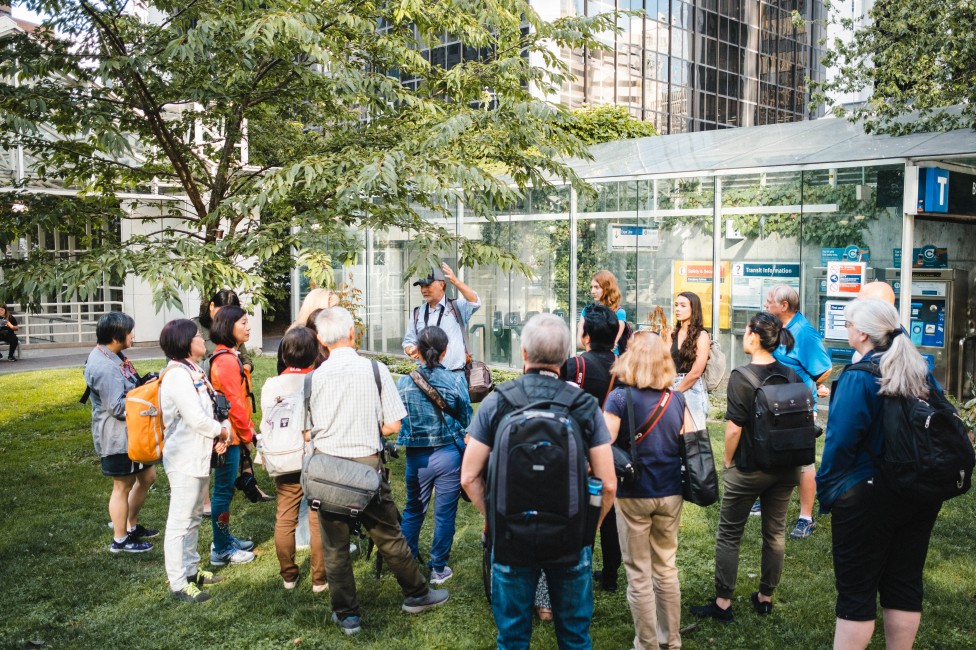 Making the most with Reflective Light
 with Brian K Smith
It's been a while since we've done a hands on workshop and we're excited to bring back our popular street shooting workshop with our own Brian K Smith on Tuesday September 6, 2022 at 5:00 PM in Downtown Vancouver.
During this session, we will learn how to look for the reflective light while you're on location. We will learn how to maximize the elements in the space we're in, how to use a reflector and also some off camera flash portraiture.
Photowalk starting point is the Burrard Skytrain Station. Meet on the main floor by the grassy area.
Please contact Jamie @ 778.868.0428 should you be running late.
The Photowalk end point is the Waterfront Station.
We will be heading over to a pub close by for drinks and chit chat for anyone interested in sticking around for some social time and to have some one on one time with Brian.
What to Bring.
Your Camera of course and flash, charged batteries, and of course water and sun gear in case it's hot.
Everyone will get a chance to practice shooting during this session so you are welcome to bring your camera.
We look forward to seeing you there!
LMB Branch Committee
Jamie, Brian, Steve and Stephen
To Register: