Sunday, April 14, 2019
PPOC's Victoria West takes home a bronze medal for Team Canada!
by admin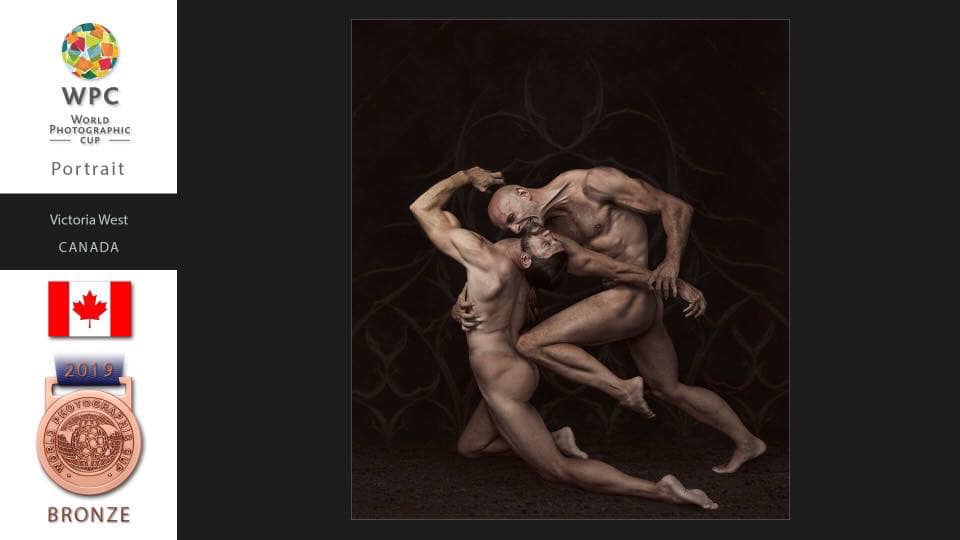 It is my pleasure and excitement to announce that PPOC Atlantic's own Victoria West just returned from the WPC finals in Norway with a bronze medal for Team Canada! She was also awarded the "Nations Award" having scored the highest of all Canadian entrants.
 I recently caught up with Victoria and this is what she had to say!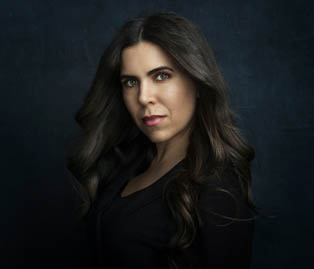 Victoria West, Bronze Winner in the Portrait Category for the 2019 WPC
The World Photographic Cup is a unique Olympics-styled event, featuring the best photographers from all over the world, representing their countries and competing as national teams in a spirit of friendship and unity. You can find out more information about the WPC on their website (insert link http://www.worldphotographiccup.org/ )
LV: How did you feel when you decided to enter your image into the World Photographic Cup?
VW: "When I entered I didn't tell anyone. Not even my husband because I felt it wasn't even worth mentioning. That's how good I thought my chances were."
LV: What was it like to hear the news about being a finalist in the Portrait category? Top ten is pretty amazing!
VW: "I almost fell out of my chair to hear my name. Crazy! I thought that would be as far as I'd get and I'd have been more than happy with that! I was also thrilled to win the Best of Nations award for Canada!"
LV: What was it like to go to Norway and be up on stage with the best of the best from all over the world?
VW: "I was so glad I decided to fly to Norway! It was an honour just to be there. When I stood on the podium and received a bronze medal for Canada it was surreal. Did that actually happen? Wow! "
LV: What lessons learned would you like to share with other photographers?
VW "You definitely can't win if you don't enter but you never know how far you'll go if you do. So never limit yourself.."
LV: Any final words?
VW: "I was incredibly honoured to attend the World Photographic Cup and to have the privilege of meeting so many amazing industry people from around the world. Thanks to all those who make the WPC possible. It's truly an inspiring event."
Congratulations Victoria! You are a true example of what can happen when you take a leap of faith and put yourself and your work out there into competitions.
Victoria West runs her studio, Victoria West Portrait in Oromocto, NB where she specializes in magazine style portraiture. She has won PPOC Atlantic Portrait photographer of the year in 2018, PPOC Atlantic Photograph Artist of the Year, 2017, and is a finalist for PPOC Portrait Photographer of the year nationally! She lives with her husband, 5 dogs, and one unlucky cat.
Author: Louise Vessey MPA SPA