Friday, May 1, 2020
Featured Photographer: Jamie Bard-Dube, MPA
by Tracy Munson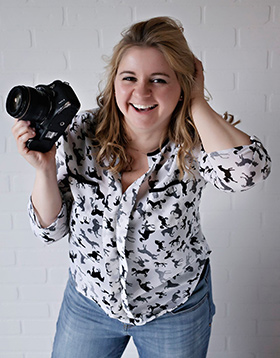 This month's featured photographer is Jamie Bard-Dube of Bard Photography in Grand Falls, NB. In her own words:
"My name is Jamie and I love to tell stories with my camera. This is a photo of my son Jack. I love to incorporate old things such as books and costumes in these types of images… Jack has always been a muse to me."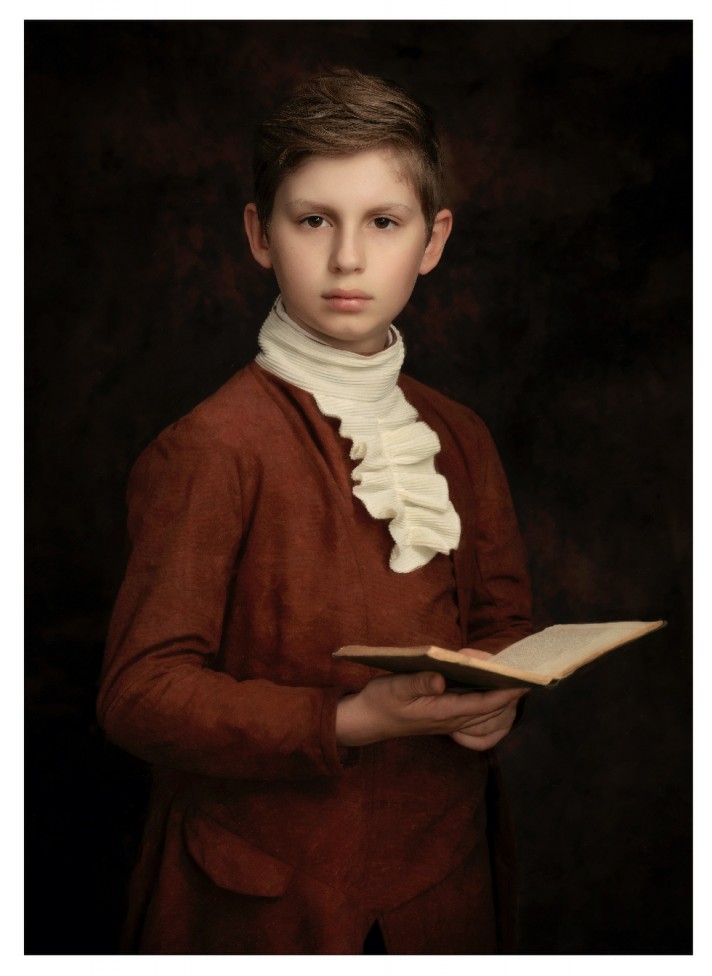 "I believe everyone has a story to tell and I love to capture it.
This is my daughter Cloe. She is gorgeous and love when she allows me to capture her beauty, which as a teenager doesn't happen ofter. This old master style of photography is the style I prefer to shoot."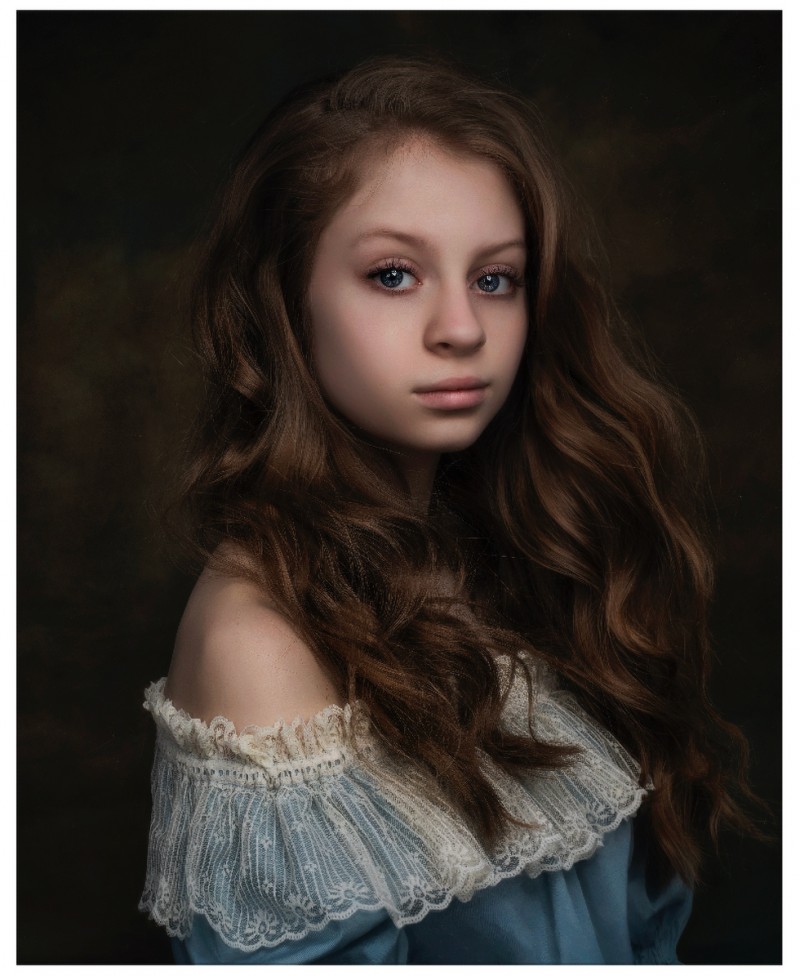 "Everyone is beautiful, inside and out, and I want to prove it.

I created this image after I saw a painting of a poor little girl. I wanted it to look like she walked off the streets of old London."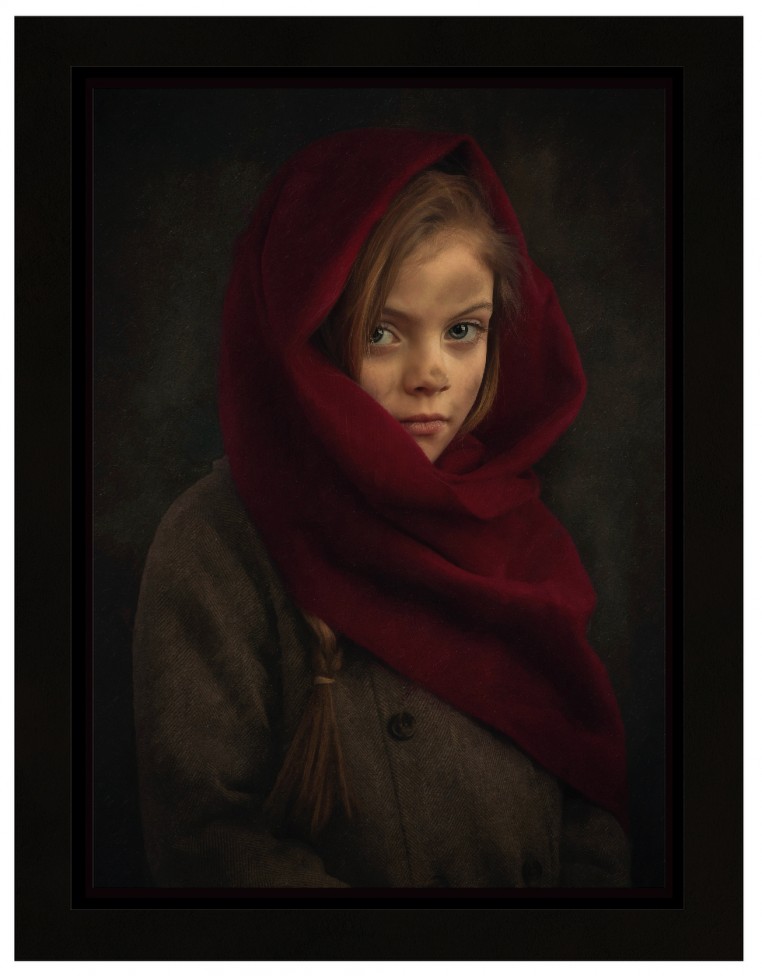 "2010 is when my photography journey began, I've developed a growing portfolio of multi-award-winning images.

My stepfather is a great model. I told him I wanted him to look lonely playing solitaire. He captured the look I wanted to create trying to show what real loneliness felt like."
"I shot this image of my little cousin Sara, I had no real intention for the photo, but let my imagination and photoshop run wild and created one of my favorite images."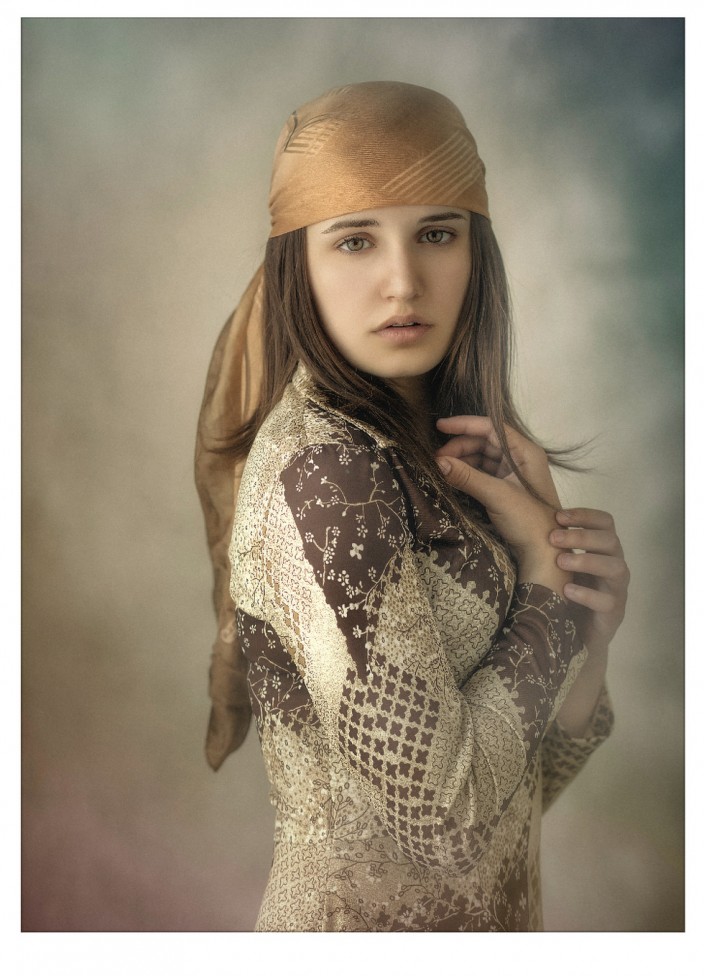 "I was sitting at the airport after PPOC Convention two years ago and starting thinking about different stages of life, and how it could all be framed… the idea was born and became my most awarded image ever.


I've received praise and international acclaim for my work from highly-respected professional photographers and photography organisations such as SWPP, PPOC, WPPI, and PPA."


We all look forward to seeing more of Jamie's fantastic storytelling images in the future!