Wednesday, April 1, 2020
Featured Photographer: David James, MPA
by Tracy Munson

This month's featured member is David James, MPA of Outtakes Photography. Here's what David has to say:
"I have been a photographer (of some description at least) since the age of about 4 or 5 when my grandmother gave me a Sears 126 instamatic. Five years in retail photo followed in the 80's, then a hiatus after marriage and children distracted me. I joined the PPOC in 2006 when I launched a full-time career in photography, something I'd always dreamed of. Its been a wild and thoroughly enjoyable ride ever since, and I have the PPOC to thanks for it all!

I had the privilege of working with law enforcement on a community report. Part of the project involved the dog squad, going on patrol with officers, and business portraits of top brass. One of the best parts were when we staged 'incidents' such as take downs. This image featured my own car driven by a 'bad guy' (another officer). There were a GREAT number of safety checks before any firearms were drawn!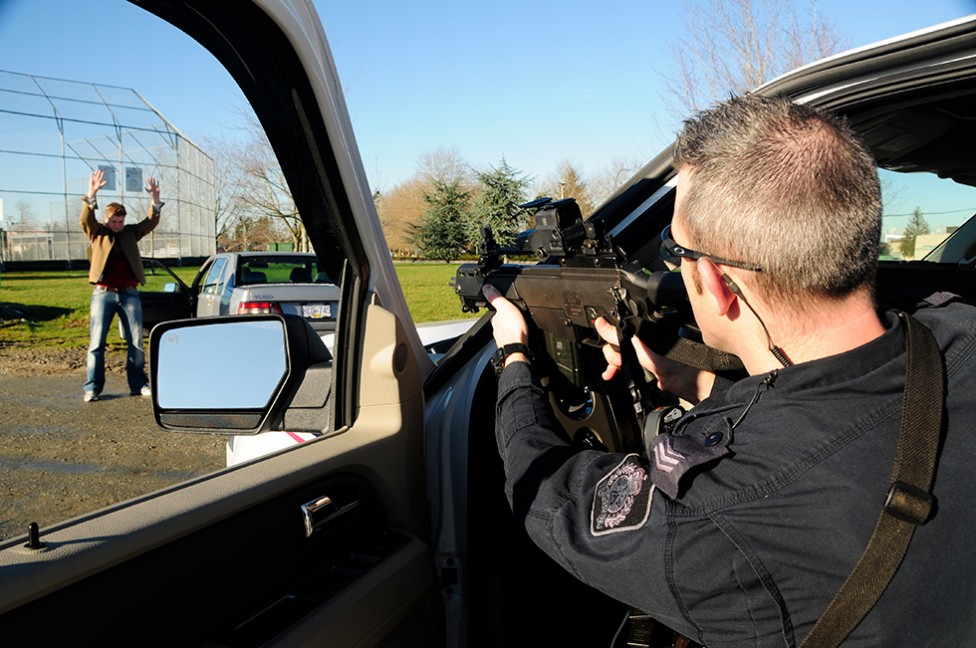 "The 2010 Olympic Torch Relay was a fun event that I covered for the City of Langley, giving me many images for my portfolio." Another amazing moment captured by our own David James, MPA of Outtakes Photography. David gives a lot back to our association, serving on our Atlantic board of directors as treasurer, and is a frequent judge in our image competitions.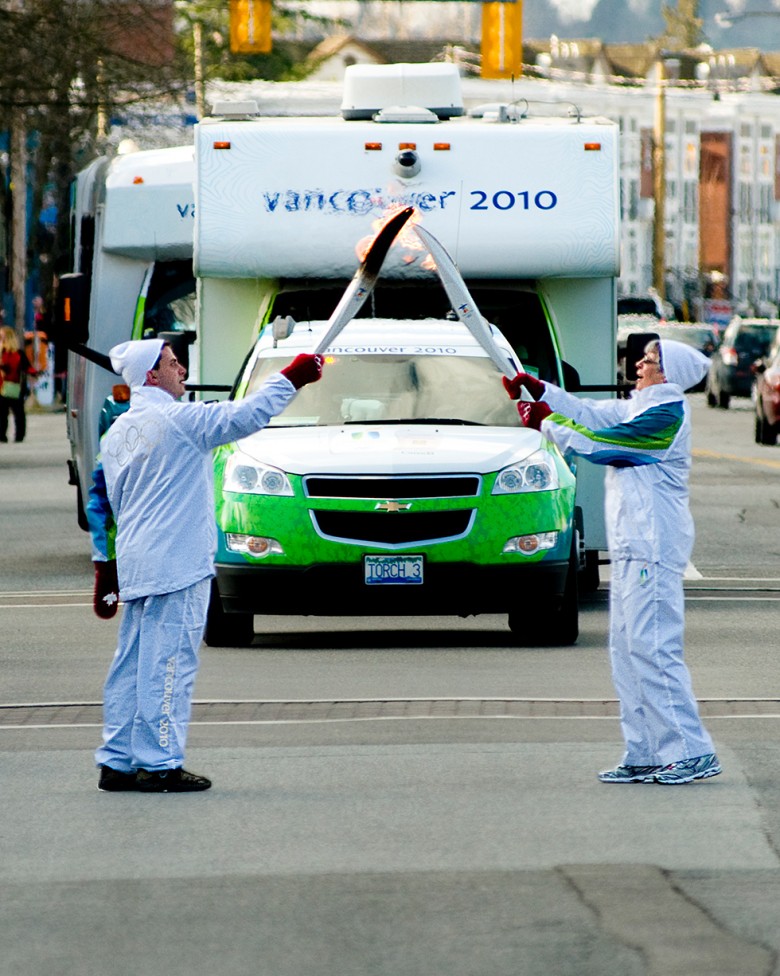 David says "One of the most elaborate shoots I've done was of a medieval music group for their CD release. We had Christ Church Cathedral closed for our exclusive use for a day, make up artists, and a LOT of strobes. There was also a large candelabra in several shots lit with real candles. The church required a large fire extinguisher to be placed just outside the framing of the image next to the ignition source, as it is a historic church."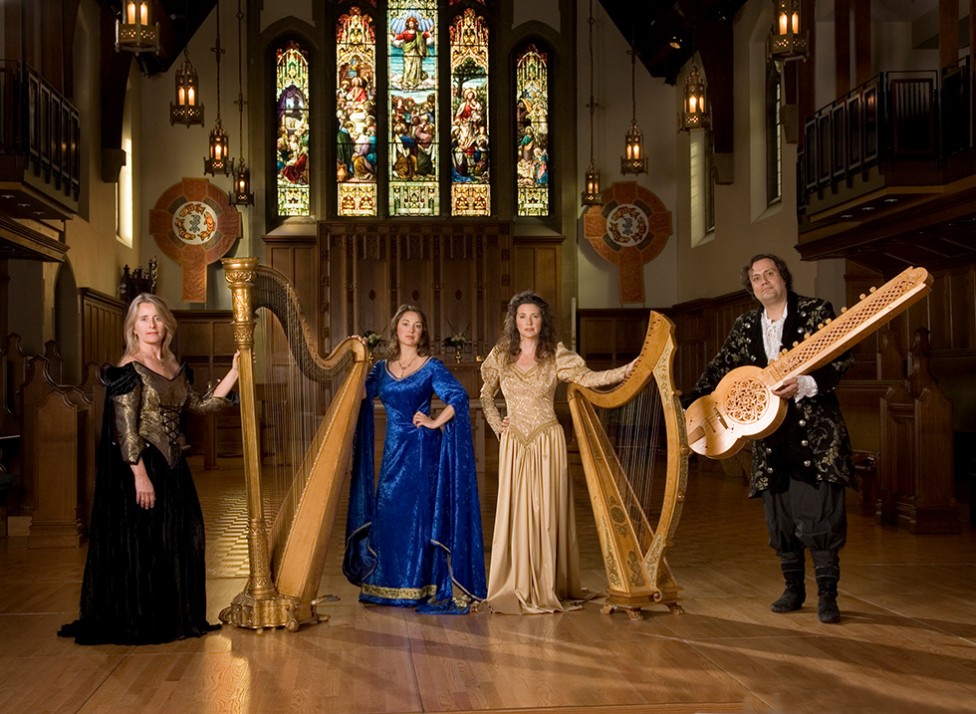 "Trade show booths were a fairly lucrative contract, and I had early entry before the crowds to get a clear view. These had to be done very quickly as my time window was short. Speedlites were used with light duty stands and umbrellas to accent the existing light."
"A stage show fundraiser for the foodbank was great fun each year. My shoot was during dress rehearsal, so I had free reign of the whole theater for good angles."
"Some say he is the greatest living clarinetist, Julian Milkis was the only student that the legendary Benny Goodman ever had. I asked Julian which side of his face he preferred for a profile shot. He turned his head slightly and pointed. In a thick Russian accent and low voice he uttered, 'this side... nose broken three times'. He then raised a fist which he shook slowly with a frown, saying '.....Bar fights.....' I asked nothing further." (What a great story!)


I've met a lot of great and interesting people in the last 15 years or so, and the PPOC has been invaluable in terms of support, education and lifelong friendships!" - David James, MPA