Wednesday, September 30, 2020
YOU'VE EARNED YOUR ACCREDITATION - NOW WHAT?
by Blog Master

You've earned your Accreditation – now what?
(Submission by Jennifer Gilbert). Congratulations! You have earned an accreditation in your chosen category/genre! This is a wonderful achievement, and you should be very proud. You worked hard on your submission, and it's time to let people know. If this is your first accreditation, it also means that you can add the PPOC Member logo to your website and any advertising/marketing pieces.
You can also enter the National Image Salon and earn print merits towards your designation. You can obtain the logos through the Members Section of the PPOC website at https://www.ppoc.ca/members/member_resources/member_logos.php. You must be logged in to access this page.
You will also need to apply for the Accreditation Seal here (https://ppoc.formstack.com/forms/accreditation_seals_contract). You can only use the seal on images in the category for which you are accredited.
Now that you're accredited and have the logo and Accreditation Seal, what else can you do? Remember, this is your personal achievement; it's time to let everyone know! Here are a few ideas:
Send Out A Press Release
PPOC will provide you with a press release with your successful accreditation. My suggestion is to use it for inspiration and create your own press release. A press release is equivalent to writing an article for a newspaper. The easier you make it for the editor, the more likely it is to get published. Make it personal, yet professional, and include the following items:
Your name, business name and location.
What accreditation is, and how it is achieved.
Why accreditation is important to the photography industry.
Date of accreditation achievement
Small bio about yourself and your services
3-4 sample images for publication
Have someone proofread it for grammar and spelling! Often, editors will cut and paste, and if there's an error, it'll be there for the world to see. You will want to send the press release to your local Newspapers, TV Stations, Community Channel programs and any organization that you may be a member of, such as the Chamber of Commerce or local Photography Club.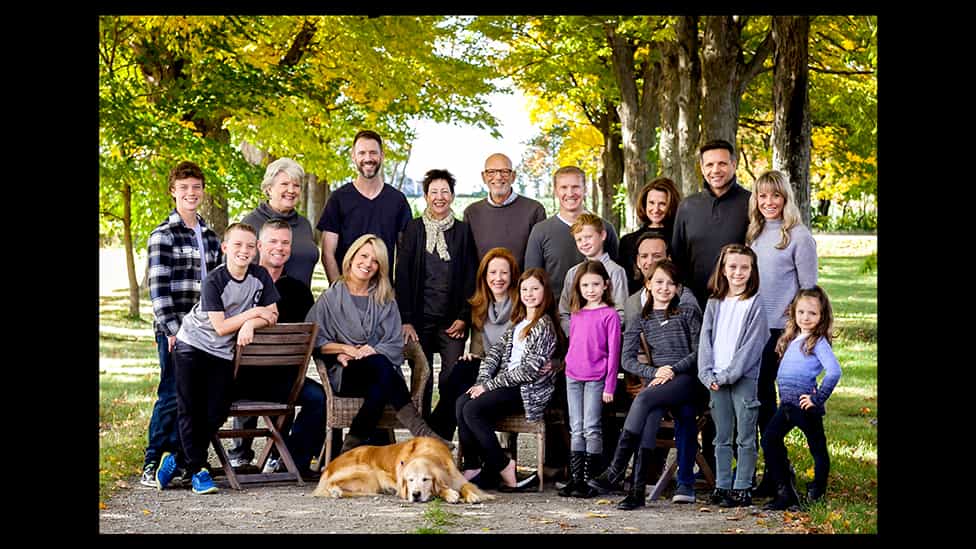 Social Media
Like it or not, Social Media is a powerful marketing tool and where you'll have the most impact on your audience. Here are a few ideas on some of the various platforms:
Facebook

Make an announcement using Facebook Live. Be sure to write up a script and practice first.
Schedule several posts over the course of 10 days, showcasing a few images per day and talking about the accreditation process.
Link the PPOC National Page in each of your posts.
Instagram

Instagram posts, stories and reels are very powerful visual tools to get your message across. Like Facebook, you'll want to schedule several posts over time to get the most engagement.
Because Facebook owns Instagram, you can post to both simultaneously as long as you've got them two platforms connected.
LinkedIn

Admittedly, I don't use LinkedIn much because the clients I want to attract aren't using LinkedIn for the same purpose I would. If I am specifically marketing for headshots, then I will used LinkedIn.
Still, it's worth posting there to keep your account current and gear some traction towards your website.
Social Media is also where you're most likely to educate the public. It's a good idea to make the value of professional photography a regular talking point in your marketing messages on a weekly basis
Once again, congratulations on your achievement! Now it's time to put your accomplishment out there and help elevate the standard of professional photography.
Submission by Jennifer Gilbert.
Jennifer is Nationally Accredited in Child/Infant Portraits as well as Enviromental Family Portraits. Her business can be found at Jennifer Gilbert Photography. She is currently the National Director for the Ontario chapter of the PPOC. She currently offers her Photography Services in the Tottenham, ON area.