Friday, November 13, 2020
The Importance Of Wellness In A Photography Career
by Blog Master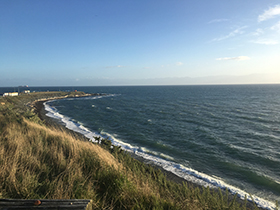 Regina is a well established photographer and weight lifting enthusiast. In this article she shares her thoughts about the importance of wellness in artistic career.
The idea of writing this article actually belongs to my biggest supporter, my husband, who saw my recent post on Instagram and said: "Why don't you write an article about it?" Immediately my mind went to a SAFE PATH: - "Say no", "Say yes but do nothing." "Say yes but postpone to the point when it's no longer relevant."
I live a very busy and intense life, and I'm really happy. Like many others businesses - my clients always come first. My life involves: deadlines, turnaround times, production, "me trying to fit in life," family, hobbies and volunteering. It's crazy when I think about it. I thought, "If I won't write it now, it's never going to happen." To give you a little glimpse in what's happening inside me: English is not my first language, and the way we've been taught growing up in Russia is "be perfect or …"  There wasn't an "or".  You've been expected to be no less than perfect. Always. No mistakes. When you're learning the new language it is IMPOSSIBLE and mistakes are the part of a learning process. It creates so much pressure. I'm still really anxious about my English. I was academically successful, and some of my pieces were published in the press. And having this level of skills in Russian but not nearly enough in English, believe me, drives me crazy.
Behind The Scenes - Working Hard In My Studio
As an artist I was really bad about taking care of myself. When I just started a full-time photography business back in Moscow I didn't have any boundaries. I worked late, and take any inquiry and any client -even if red flags were all over the place. I don't think my story is unique. Many of us went through it and can relate. Artists are givers not takers. They will be having a full time career, taking care of a family, volunteering and donating their time and talent to the cause. We burn bright to make the world a brighter place but it can come with a price. I saw extremely talented and successful artists burning out completely in a matter of a few years and walking away from their skyrocketing careers. It was terrifying and sobering.
Let's Play: "Have you ever?"
Ever stayed late editing? Could it wait though?
Ever let the client/ model take advantage of the situation?
Gave more than was promised?
Over delivered?
Skipped day offs to work on something?
Couldn't say no?
Skipped meals?
Agreed to work when you weren't feeling the best?
Decided it's not a big deal can catch up with a sleep later.
I've done all of this. I am easily stressed, and stress has devastating long lasting effects on my body. I also have anxiety, which was triggered by my moving to Canada. From my - painful - experience I learned how to manage and balance my career and my personal life. This is what I've learned people need, in trying to find a perfect balance.
Mandatory Days Off: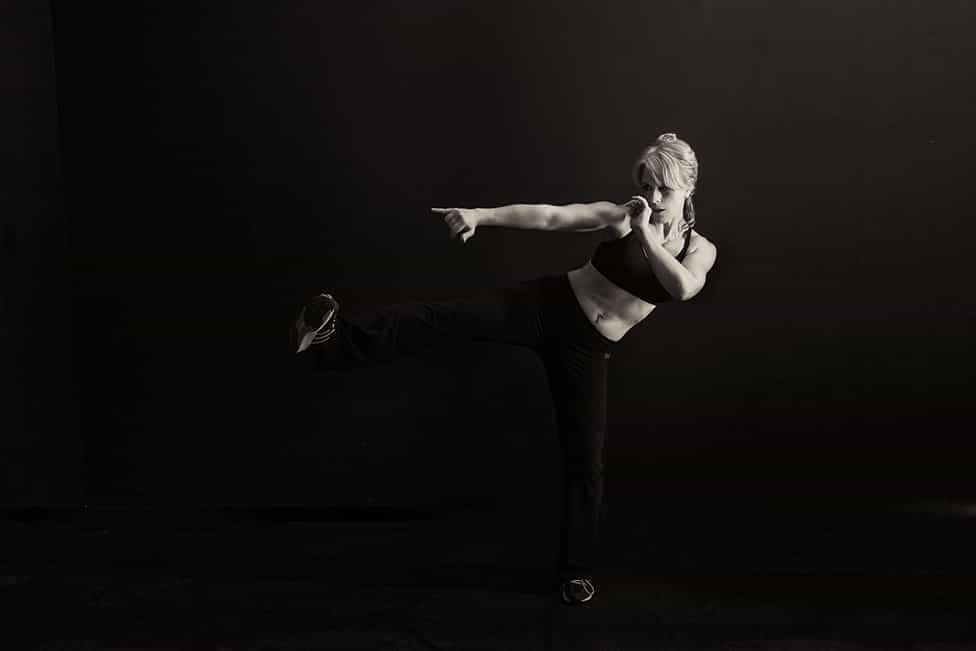 You have to have day offs. This is not negotiable. You can't have less days off than people working regular hours. This means you can't work on your days off,  so don't touch the computer if you can help it. And this rule was pushed on me by my husband, as we own a studio together. He's a photographer as well. I'm a workaholic, and not in a cute way, I have zero sense of when I should stop. Believe me I RESISTED and argued when he introduced me to this fresh idea, - HAVING DAYS OFF. You can choose if you want to have days off that align with the weekend or choose them to be weekdays like I did. Rest is productivity too.
Working Hours:
I believe that it's more benefitting to have structure and schedule and stick to it. I've noticed that when I'm staying late editing my sleep quality decreases and if I'm not getting enough rest anxiety will spike the next day. Working hours also help to set healthy boundaries between you and your clients or models.
Meditation and/ or Yoga: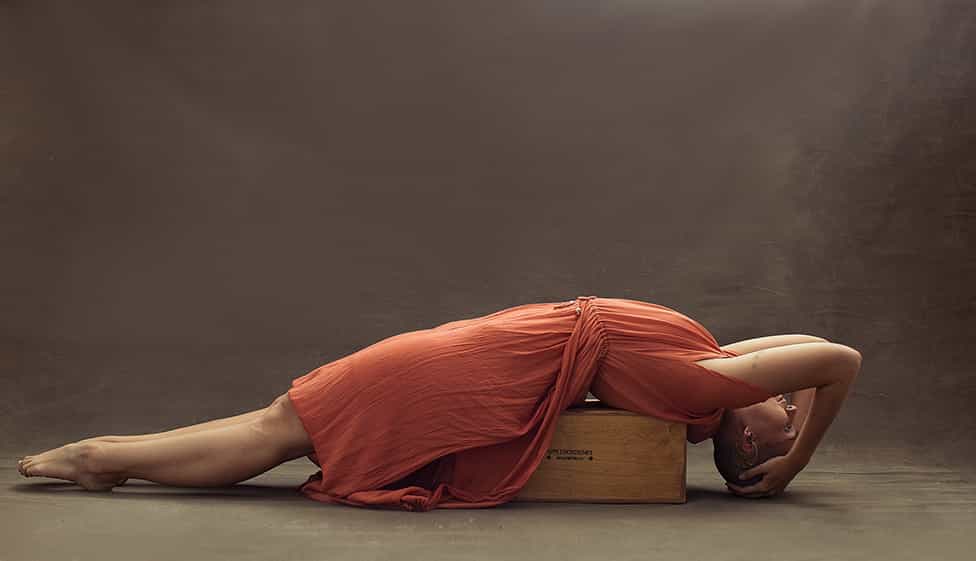 These both are great tools to deal with stress. Praised by many, meditation is an excellent option that helps to work effectively with stress. Meditation helps to calm down, and gain more clarity. Some of my art ideas came after meditation. There are many Apps for meditation and relaxation techniques that are free and easy to use.
Yoga, pilates or any other type of stretching exercise helps to release the tension, which we usually tend to carry around in our muscles. I recommend starting with the instructor to avoid any injuries. Both these activities are labeled as feminine, and I don't like gender based separation. Guys, try it. Not just once, give it a try for a month or so, and then see if it makes a difference for you.
Massage Therapy:
With the heavy equipment, and camera constantly in one hand, sometimes we need a little help from professionals: massage therapists or acupuncturists. You might consider seeing RMT on a regular basis, it's pricey but worth it.
Outsourcing:
At a certain point, with your business growing you might consider outsourcing editing. And that's a tricky thing. My first experience with retoucher was quite stressful, and I didn't want to try it again for 5 years. Don't be like me. Start looking around for someone when you're not overly exhausted or overworked staying up late. Start looking now, and when you'll be hit by a seasonal wave or unexpectedly big number of bookings, you can always have at least some of your shoots to be done by the retoucher.
Socializing: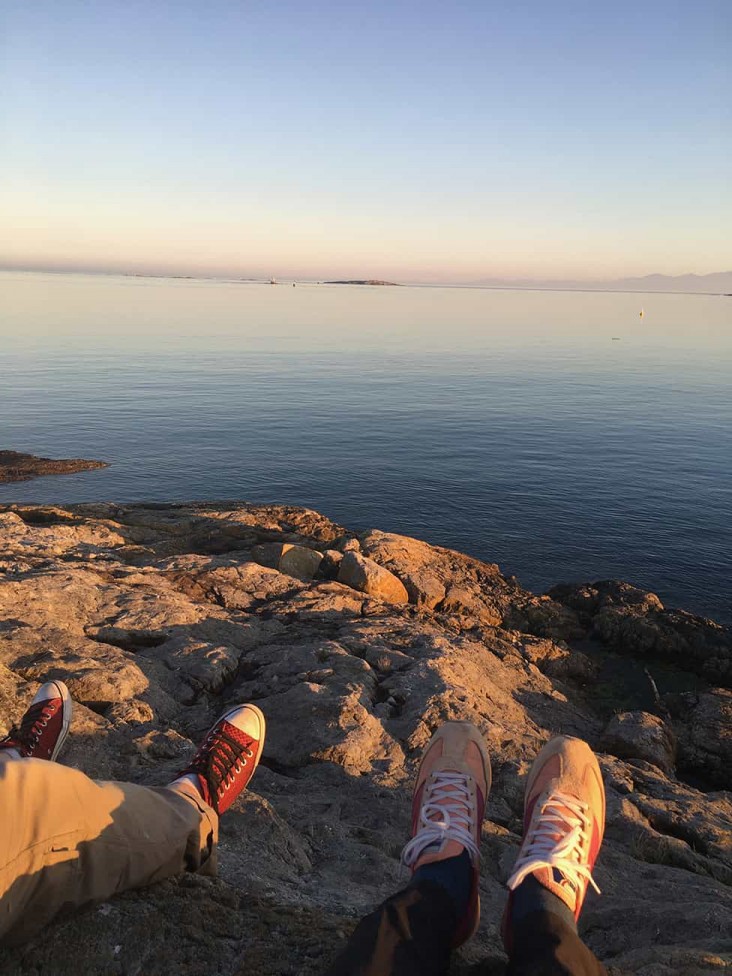 Artist life is usually quite isolated, and sometimes feels lonely. Although with this year's challenges, socializing isn't something that we do now in real life, it's still important to stay in touch. Zoom, call, text, Facebook groups, whatever works for you. I especially love to talk to creatives because the creative mind works differently, and while we ping pong ideas they gain their own momentum, transforming and coming together. It literally kept me sane during the lockdown. There are many creative groups on Facebook - PPOC including with a nice supportive community. There are many other support groups on Facebook as well.
Speaking of ideas…
Write them down! They tend to take up space in your head. Once they are written down (on a paper or digitally), you can prioritize them or add what kind of resources you'll need. They'll stop haunting you, you will not forget them but instead have some structure.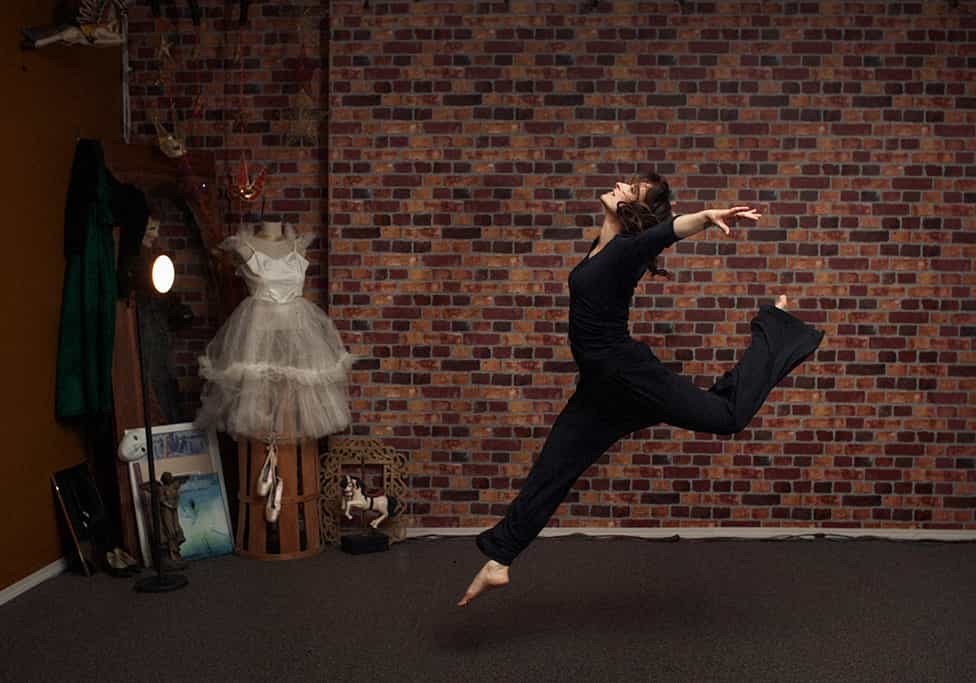 Listen to yourself:
All wellness recommendations are great but it's only you who understands what's happening inside your soul. So keep exploring new ways to help you find the perfect balance! It can be new hobbies or new activities, talking with old friends, or finding new ones, taking a bubble bath or drinking chamomile tea. You are your best friend, take care of yourself. Best wishes to all.
Story submitted by Regina Akhankina.
Regina is an Accredited member of the PPOC. Her accreditations include Glamour, Boudoir, and Fantasy Illustration. She is located in B.C and services the Victoria and Vancouver Island areas. Her specialties include Portraits and Boudoir. You can find her business at: www.couture.photography.