Thursday, February 25, 2021
PPOC Manitoba Photographer Of The Year 2020
by Blog Master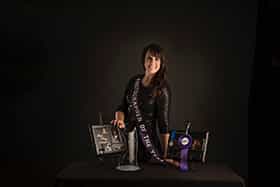 Congratulation to professional photographer Jocelyne Hebert of "Reflections By Jocelyne" as the PPOC - MANITOBA PHOTOGRAPHER OF THE YEAR - 2020. Jocelyne is an Accredited Member of the Professional Photographers Of Canada and is part of our Manitoba Chapter.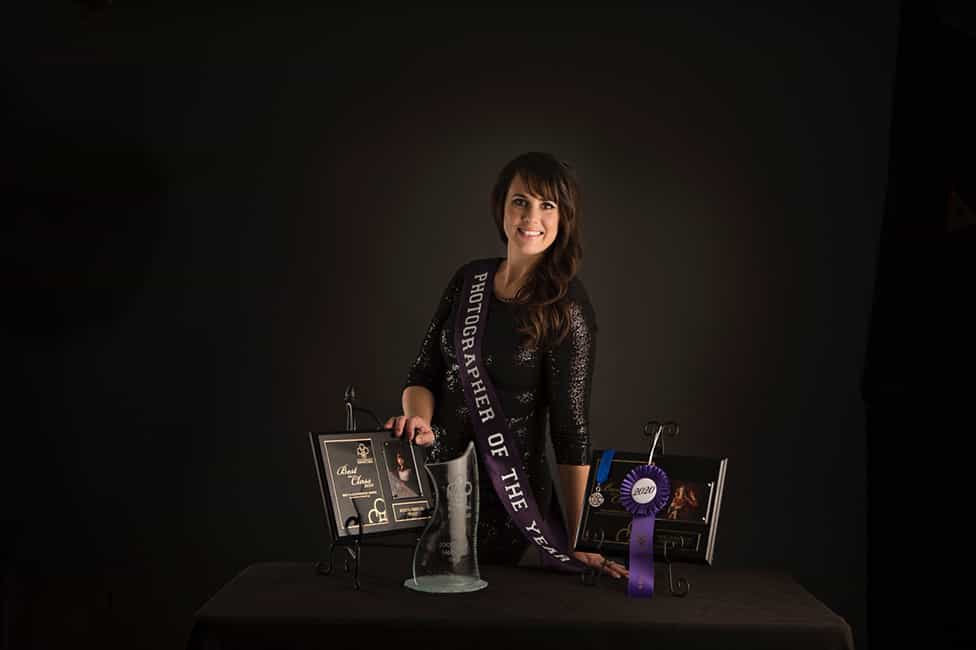 Jocelyne joined the PPOC in 2007 and readily became active in the Manitoba Chapter. She is currently based out of Oakbank, Manitoba. She has held a number of Board Positions for Manitoba including Salon Director for 4 years. The Annual Salon is Manitoba's Image Competition that is held for members of the Manitoba Chapter. It is scheduled in October of every year. Each member can submit up to 4 images in a wide variety of genres. Each image also must be named.(There is also an annual National Competition in April).
The images are judged by a panel of Master Photographers. Scores can be one of four: "Not Accepted"; "Accepted"; "Merit"; and "Excellence". Jocelyne scored 1 - Excellence; 2 - Merits; and 1 - Accepted.  Jocelyne is a "people photographer" and specializes in Fine Art Children's Images as well as Family Photography. Both in studio and outdoors. You can find her website at: Reflections By Jocelyne.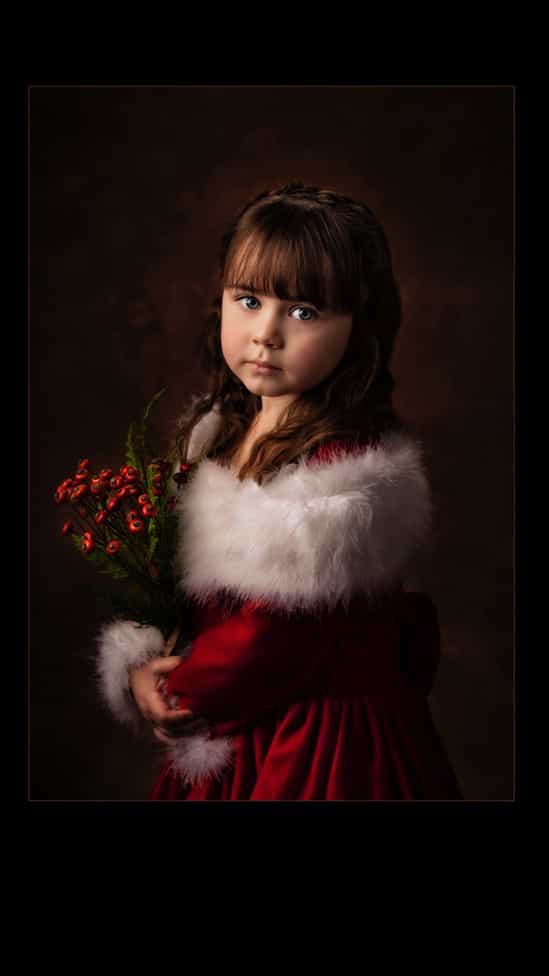 The above image is titled "NOELLE" and was entered in the Child Portrait category. It scored a MERIT and also won the "Best In Class" - Best Child Portrait.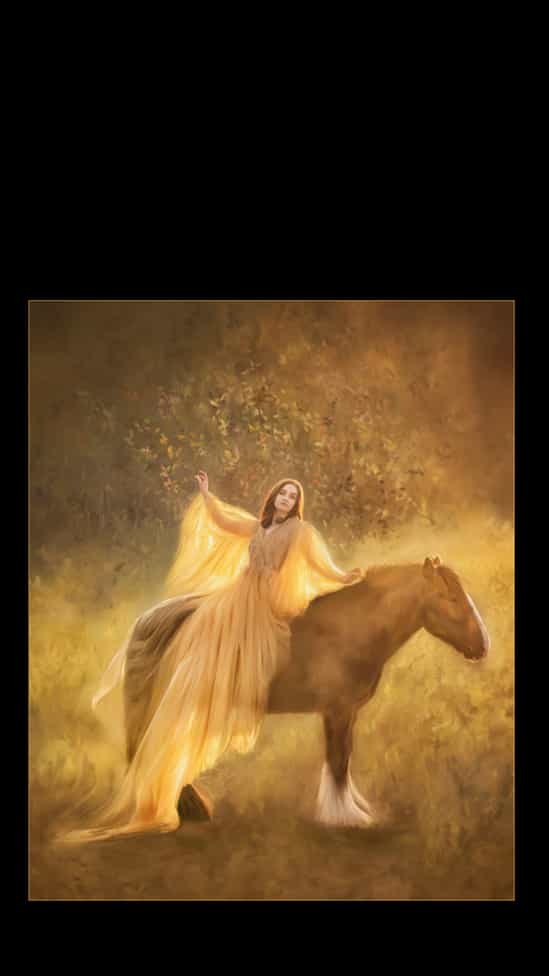 The above image is titled, "In The Stillness Of The Golden Hour" and scored an ACCEPTED.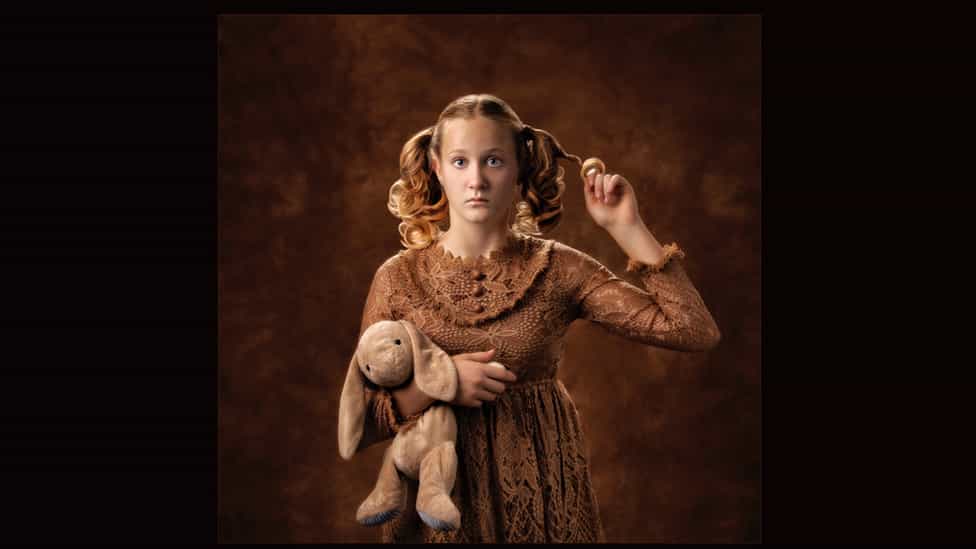 The above is image is titled, "Cliinging To Youth". It scored an EXCELLENCE and also won Best In Class - Best Portrait.
The above image is titled "On Our Beach Where Memories Were Made". It scored a MERIT and was entered in the Group Portrait category.
Jocelyne loves the competition within the PPOC. She states that it "drives me", and it is an amazing learning experience. The feedback from the judges helps improve one's photography skills. Jocelyne also enjoys the designing and stylyzing of her creations.  Though there is competition, Jocelyne is also thankful for all the friendship and comaraderie that exists within the Manitoba Chapter. Her advice to all photographers is to keep pushing yourself and learn from your mistakes.
The judging was held online and each Manitoba member was able to view the judging "live" and see the various scores. Jocelyne enjoys watching the Salon by herself, but likes to keep connected with online Group chats while it goes on.  She was thrilled to be selected by the Judging Panel as 2020 Manitoba Photographer Of The Year. 
If you are not a member of the PPOC but are a Manitoba Photographer, feel free to contact us via are public FB page. We can provide you with information on the many benefits of joining this Professional Organization. It's the first step in becoming a true professional. Details also available on the National Website (see link at beginning of posting).