Wednesday, March 17, 2021
Featured Photographer: Jason Bowie
by Tracy Munson

Introducing one of our newer Atlantic members, Jason Bowie! Jason has been photographing people for more than 20 years and joined PPOC in March of 2020. Because the pandemic forced his normal travel schedule to grind to a halt he was able to refine his work in his free time and earned his first accreditation in Sports in August. He is a father of two (both currently in university) and lives in Riverview where he operates a part-time studio. Jason has always had a passion for photography and was recently recognized for his work with 2 Judge's Choice Awards, Best in Class for Press and the Joe KR Stone Award for Best Commercial print at the PPOC Atlantic Regional Image Salon competition. He recently earned his second accreditation in Portrait.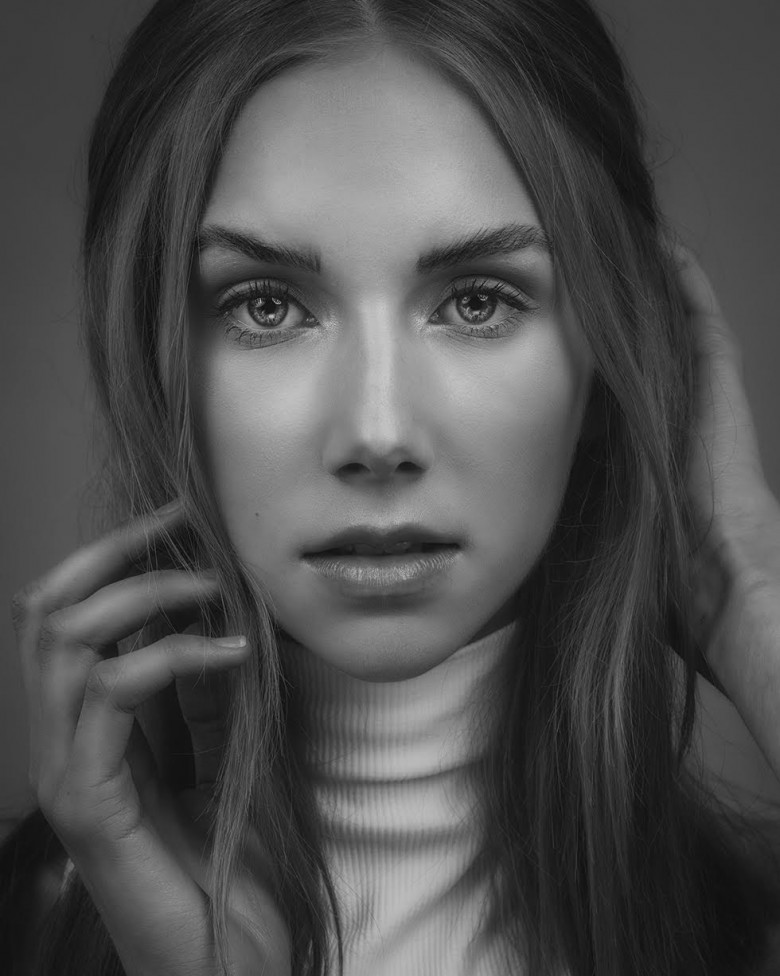 "Hands always get me in trouble when I try to pose them for a shoot" but when someone comes into the studio with some background and preference about how they want to look in a final image it makes it a lot of fun". This image was part of a fashion shoot Jason did with Keira, a local model.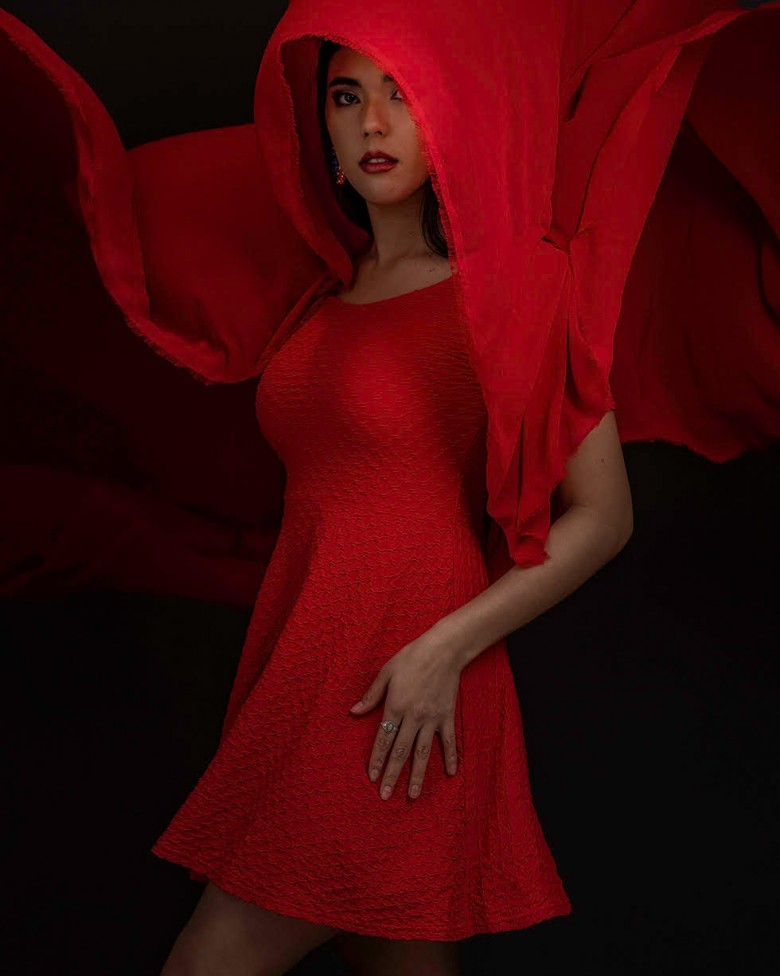 Working in the studio, Jason loves to experiment with light. When someone comes in, like Abigail, and is open to pushing things creatively it helps create some unexpected outcomes. This pseudo-fashion image was a result of that very process and has a real red-riding hood ready to take on the big bad world feel about it. 
Fashion is a sub-category that 
Jason
 has challenged himself to improve. This image was captured, with the always open-minded Dylan, on location at the Dobson Trail in Riverview.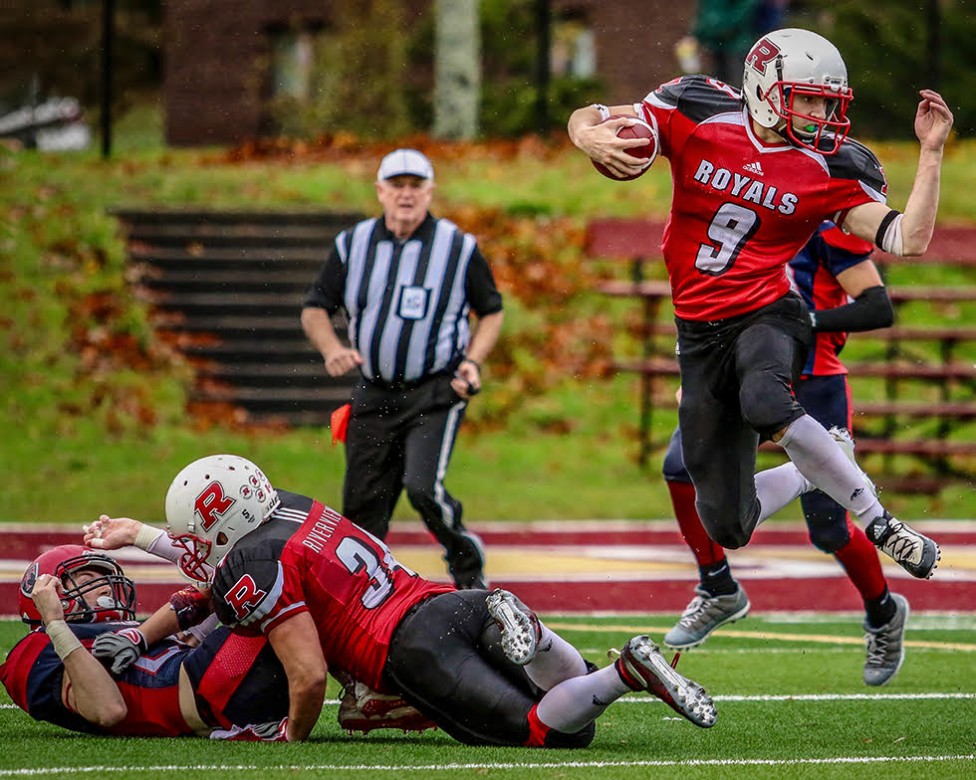 This image was captured, in the rain, during an NBIAA_ASINB high school football playoff game between rivals Tantramar Titans and the Riverview High Royals. This image was part of 
Jason
's sports accreditation that must capture peak action.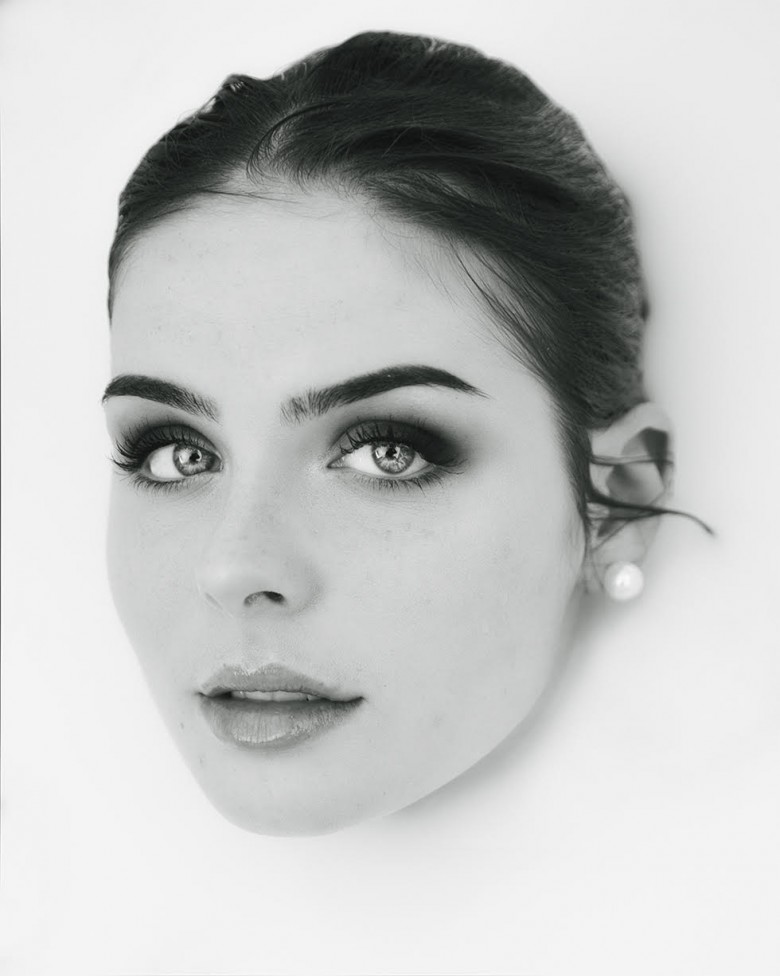 This floating head portrait of 
Jason
's daughter Emma is less about the milk bath experiment and more about capturing the amazing work she does as a makeup artist. 
Jason
 is always trying to find unique ways to push himself creatively as he works to expand his portrait portfolio.
With all of the restrictions in 2020 due to the global pandemic, there were very few opportunities to shoot sports. This image captures a rider during a very dry and dusty evening training run at Riverglade Motorcross Park
@riverglademx
where 
Jason
 shot hundred of images. "I love the noise, the dirt, and the energy watching these riders to amazing things on their bikes! The height some of them get defies logic"
..