Tuesday, February 15, 2022
Featured Photographer - Sylvie Mazerolle
by Tracy Munson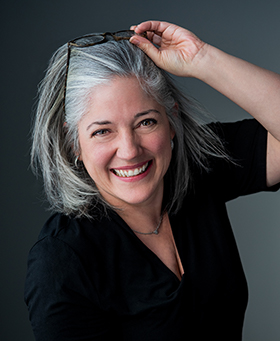 Get ready for some mouth-watering images from this month's featured member, Sylvie Mazerolle of Sylvie Mazerolle Photography. Sylvie recently achieved her second Accreditation, in Food Photography (her first was in Fine Art/Photo Decor). Here's what Sylvie has to say:
Hey I'm Sylvie,
A professional photographer with over 15 years experience as a visual artist. Eight of those years were spent as a professional makeup artist in Toronto's film and fashion industry. Now, you can find me on the other side of the lens in Dieppe, NB.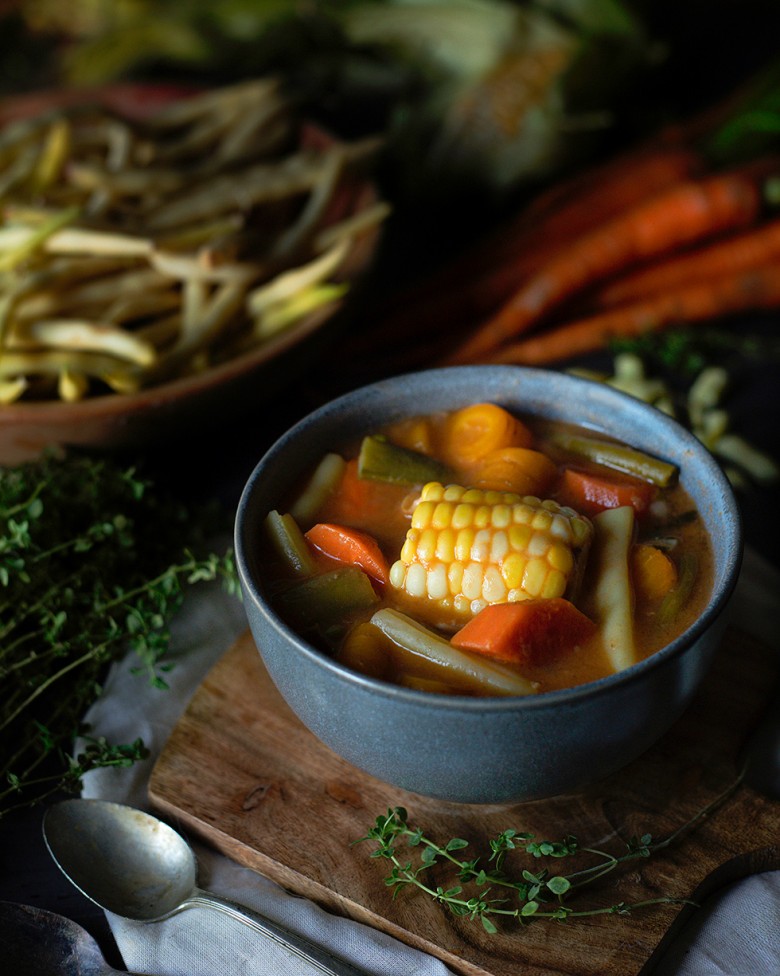 My Grandmother's Fall vegetable soup.
My approach to photography focuses on using natural light along with trusting in not just what I see, but how I see it. My process benefits from my past experience in colour combining, storytelling and also from using my intuition, resulting in the production of rich, elegant images that evoke emotions.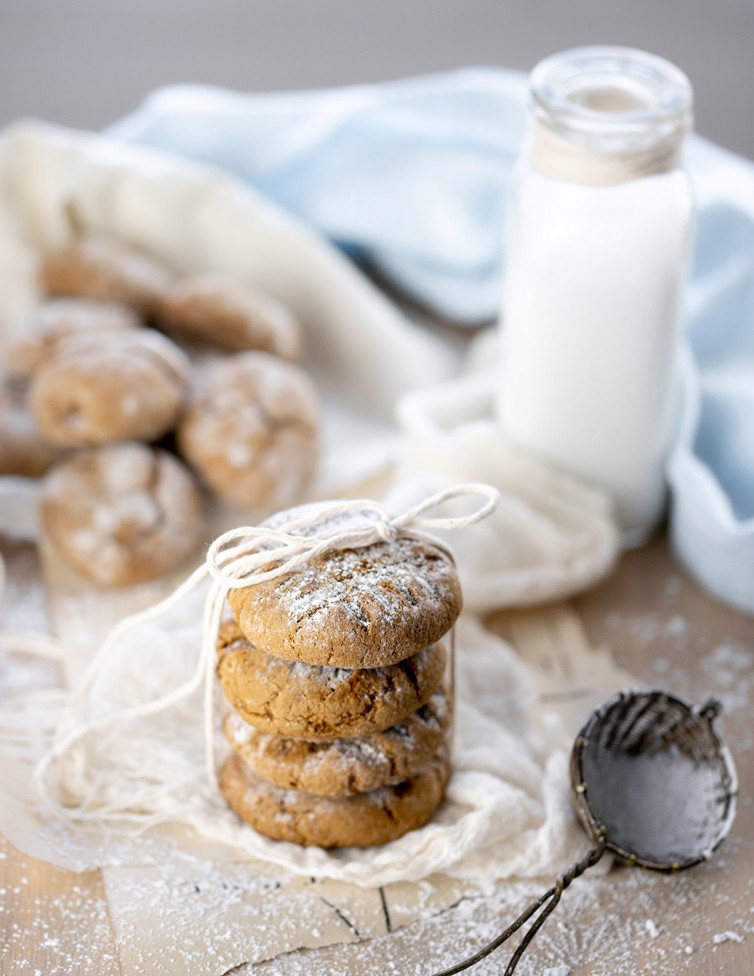 A stack of molasses cookies
Places, faces and flavours are my subjects of choice.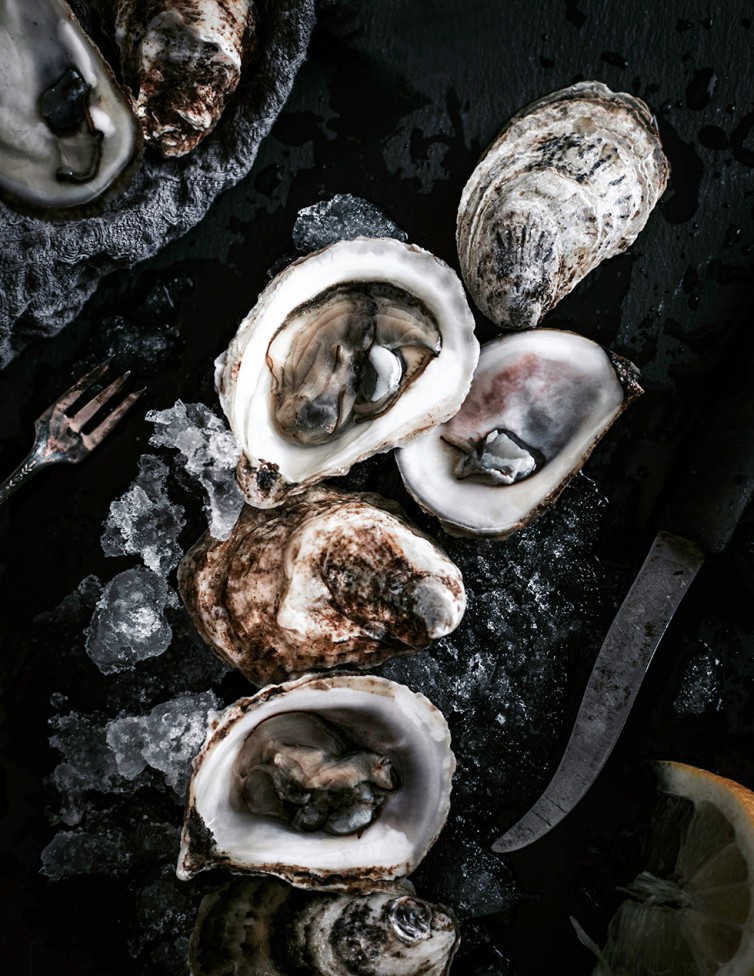 Oysters on the half shell

Life moves so fast these days, photography is the only thing that actually freezes time.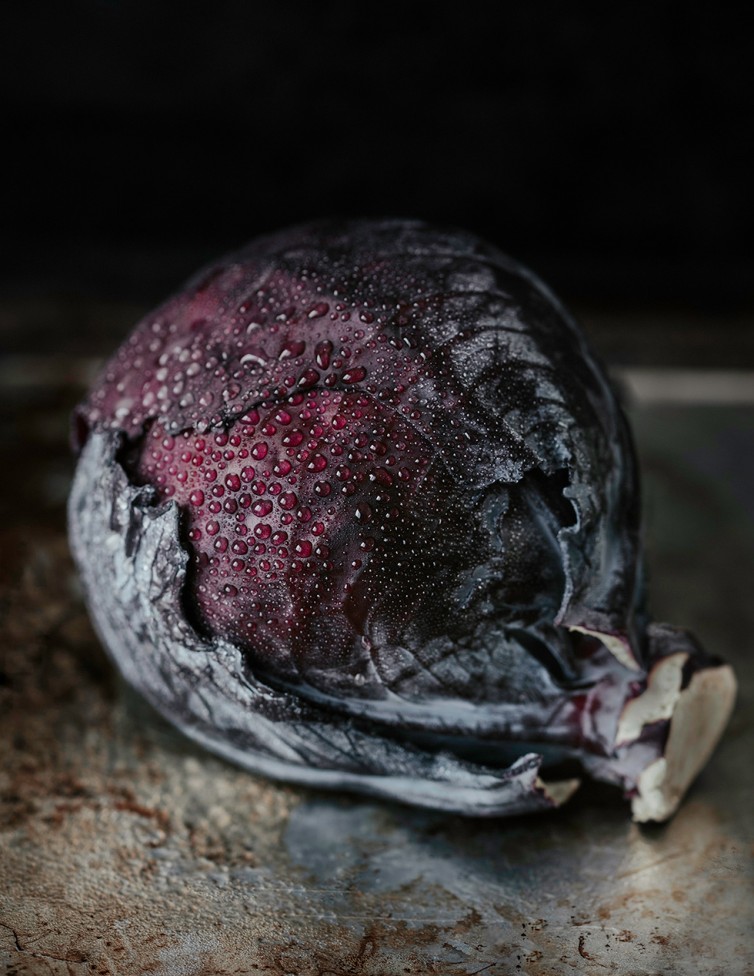 Fresh Purple Cabbage
Beauty is everywhere. Take a minute, slow down and really see it, taste it and get to know it.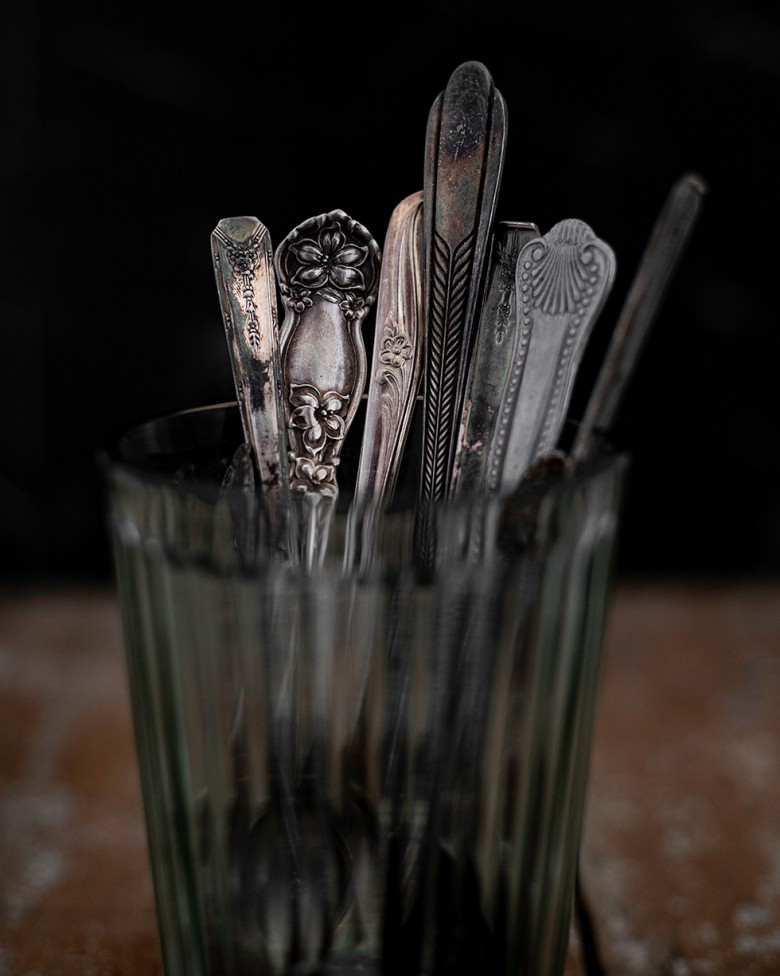 Cutlery Bouquet
Enjoy a Slice Of Life.

Fish Skin Scape