Friday, July 30, 2021
FEATURED PHOTOGRAPHER: MIKE BERNARD
by Tracy Munson

This month's featured photographer is also our newest PPOC Atlantic Board member. Introducing our new Education Chair, Mike Bernard! Mike was born and raised in Summerside, PE. After spending some time away, he returned home to the Island in 2010 and has been working as a photographer ever since. Since he was young, Mike dreamed of turning his love of sports and live events into a career; photography has allowed him to make that dream a reality.
Mike is a graduate of the Holland College Photography and Digital Imaging program.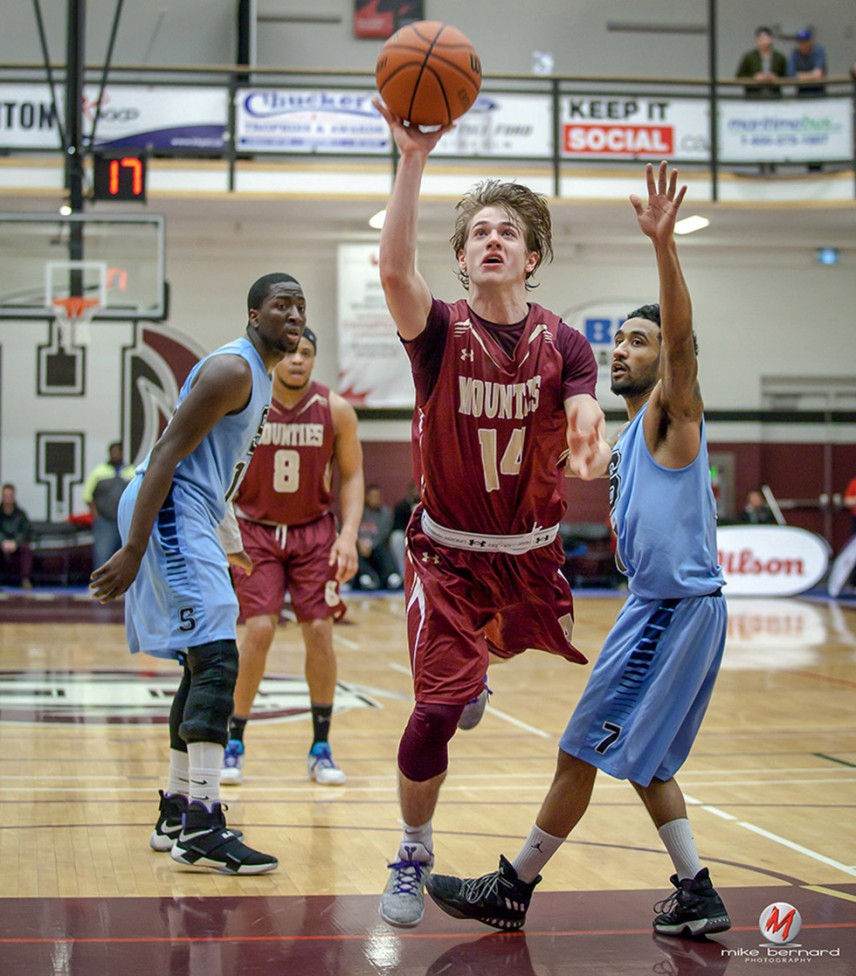 "Basketball has always been my favourite sport to photograph. I even played a bit as a teenager. The 2017 Canadian Collegiate Athletic Association Men's Basketball Championship was a highlight for me as a fan and a photographer."
In 2019, Mike was awarded his Professional Sports Accreditation by the Professional Photographers of Canada (PPOC). Over the years, his clients have included:
• Holland College
• PEI Rocket
• Golf Canada
• Red Rock Wrestling
•  Atlantic Collegiate Athletic Association (ACAA)
• Canadian Collegiate Athletic Association (CCAA)
• Canadapoker.com
• Cavendish Beach Music Festival.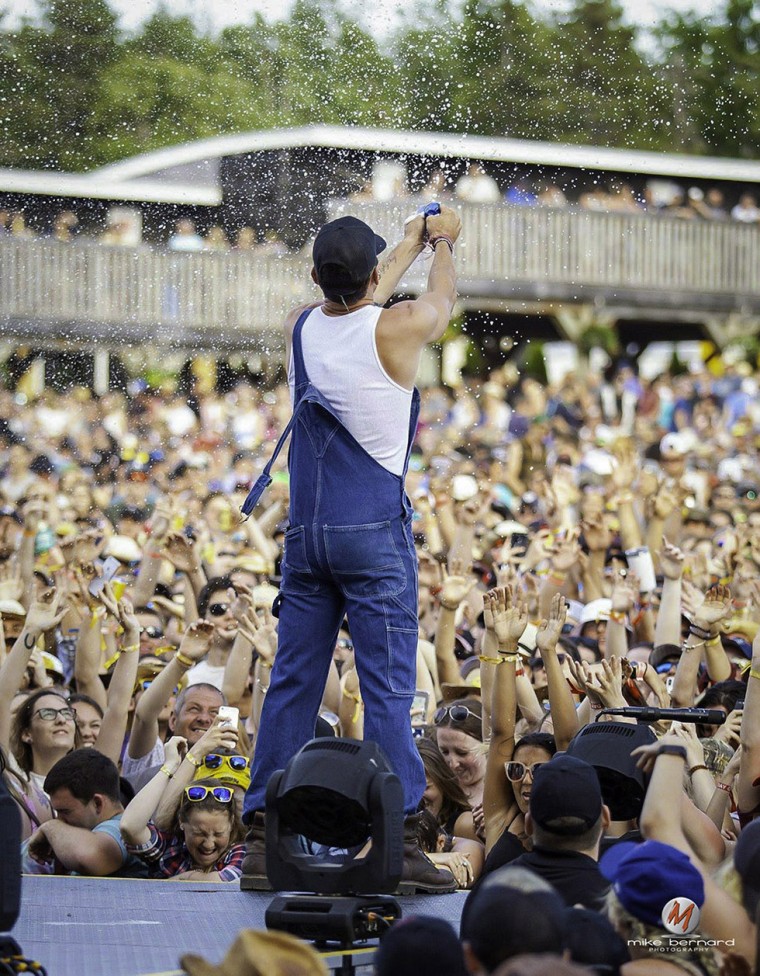 "My favorite thing about live sports and events is you never know what is going to happen. In 2018 at the Cavendish Beach Music Festival, Granger Smith had a few drinks with his fans."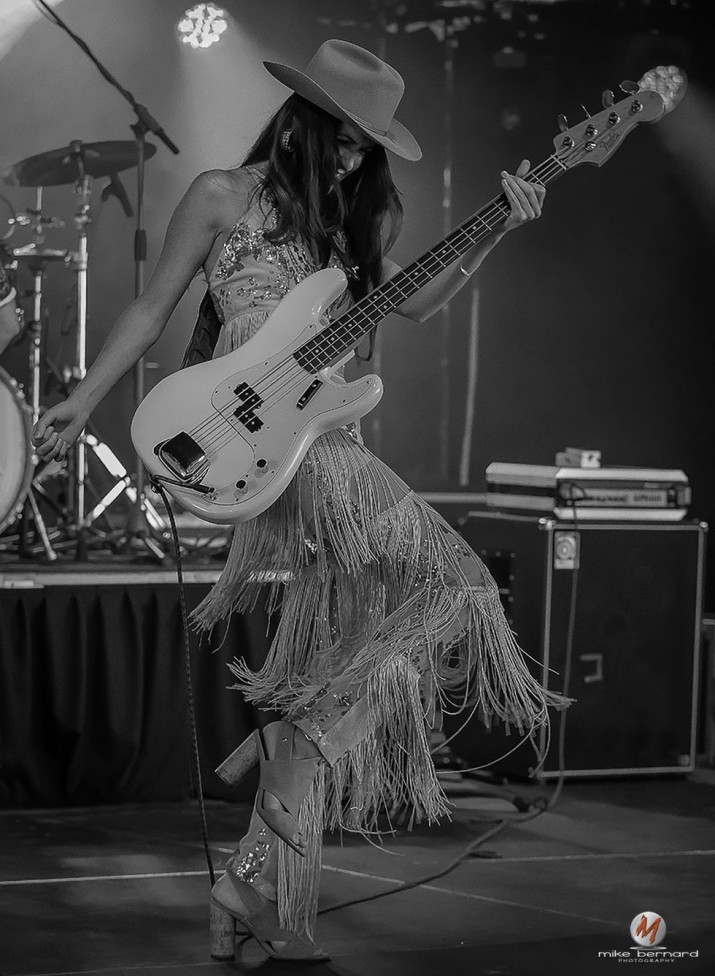 "Sometimes when working a festival with many stages, making a wrong turn can make you some new friends. The RedHill Valleys played a side stage at the 2019 Cavendish Beach Music Festival. On my way to shoot another artist, I turned right instead of left and got to photograph an incredible set full of energy."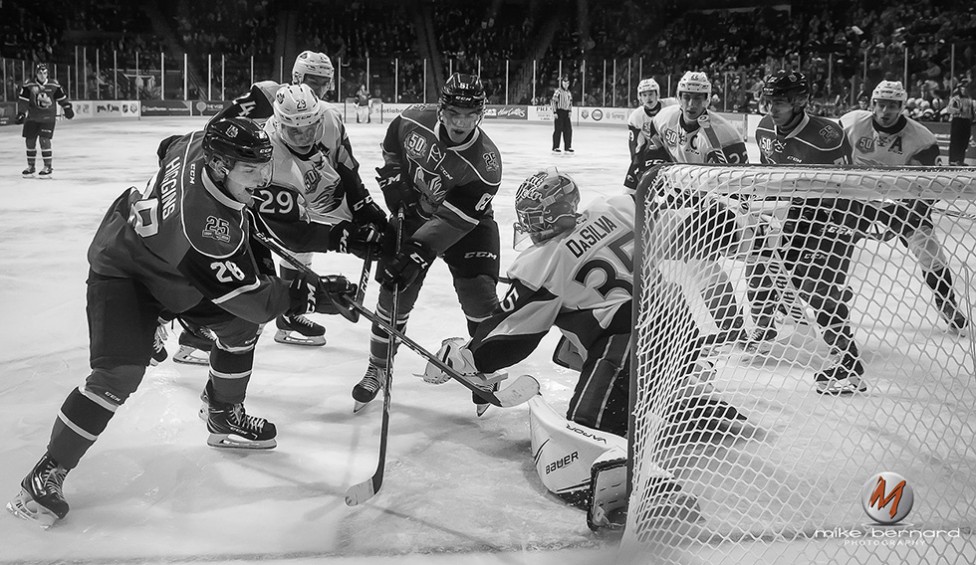 "In the search for one final image to submit for my sports accreditation, I had a chance to head to Halifax for a CHL game. The game was a blowout but my assigned shooting position gave me a great view of all the action."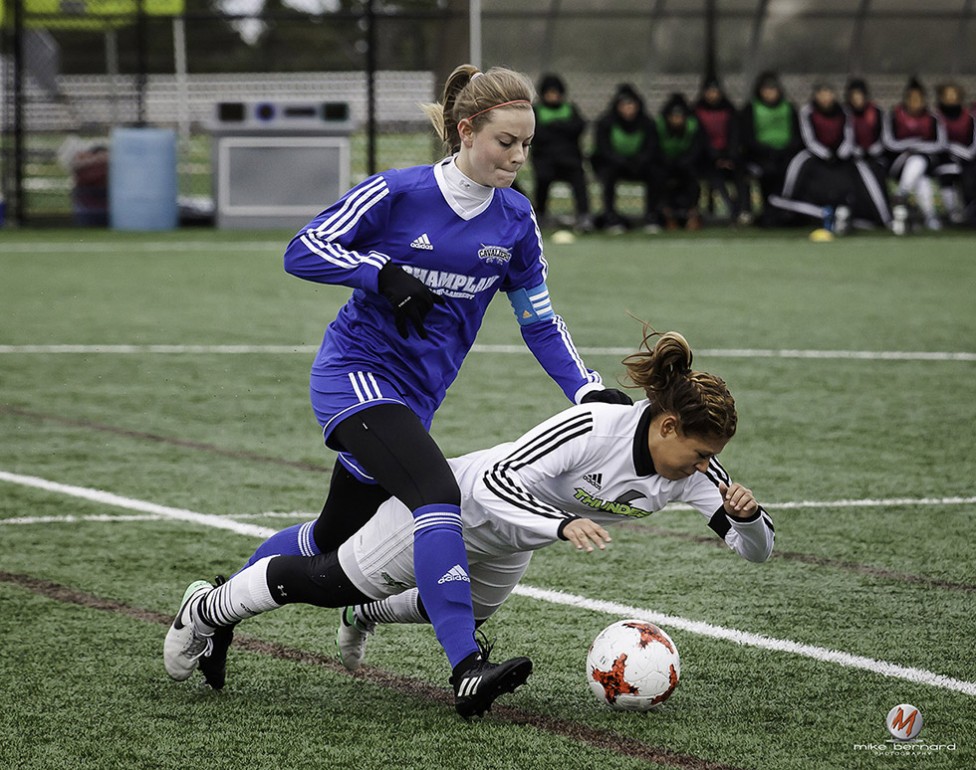 "Timing is everything, but doing a bit of homework before an assignment can go a long way. Knowing the top players and looking for the best viewpoints mixed with a bit of luck and timing can make for a great opportunity."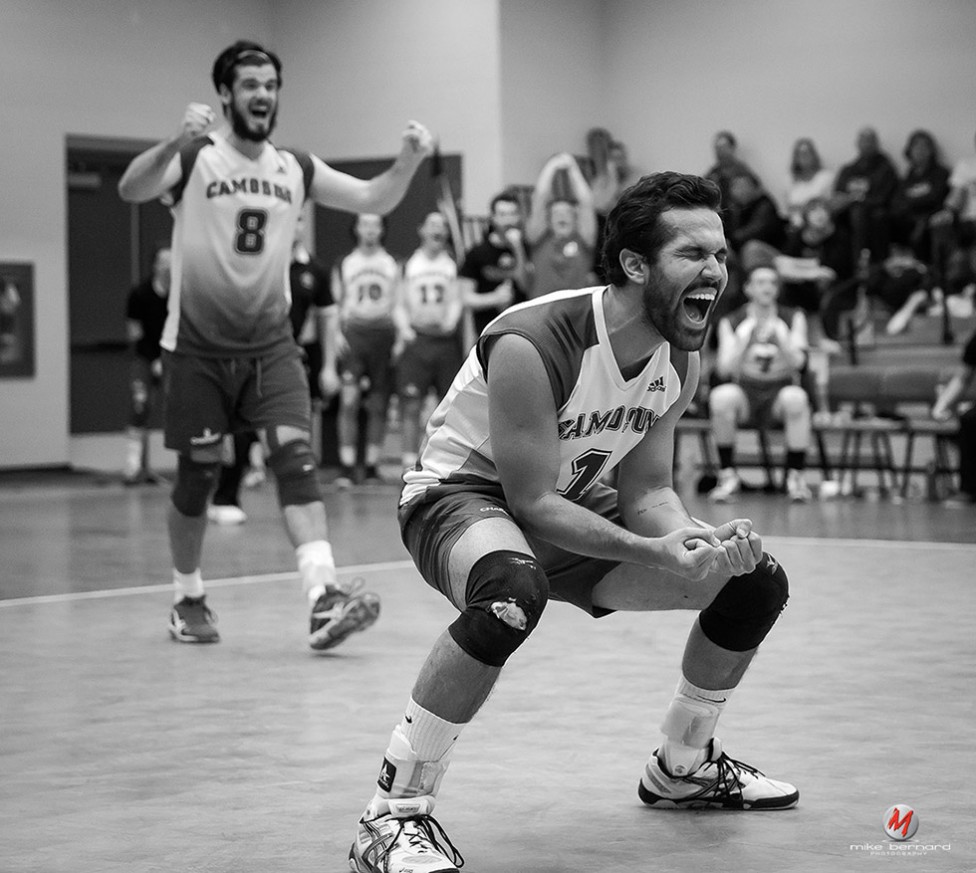 "Emotion emotion emotion. Finding the images to help tell the story. That's what I love about each event I do. The national championship was one point away."
Mike currently resides in Charlottetown with his wife, Melissa, and orange tabby cat, Wally.
You can get in touch or find more of his work here:
Instagram @mikebernardphotography
Website: www.mikebernardphotography.com