Thursday, February 2, 2023
Featured Member: Jessica Gautreau
by Tracy Munson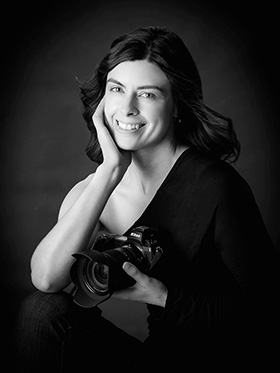 Please join us in welcoming one of our newly accredited members, Jessica Gautreau! 
Jessica says "with a professional photographer as a father, photography has always been a part of my life, however, it took me many years to discover that I would follow in his footsteps.

Beauty After the Storm.
This pier in Grand-Barachois was destroyed by Dorian in 2018 and has still not been rebuilt. During this summer evening, the pier seemed to have taken on a new life.
"Even after receiving my diploma in 2007 from the Digital Photography program at CCNB in Dieppe, NB, the time just wasn't right. I decided to pursue a career in the automotive industry and only 12 years later did I find my way back to photography. In 2020, my father, Ben Gautreau and I started working together and we made the decision to continue our family studio."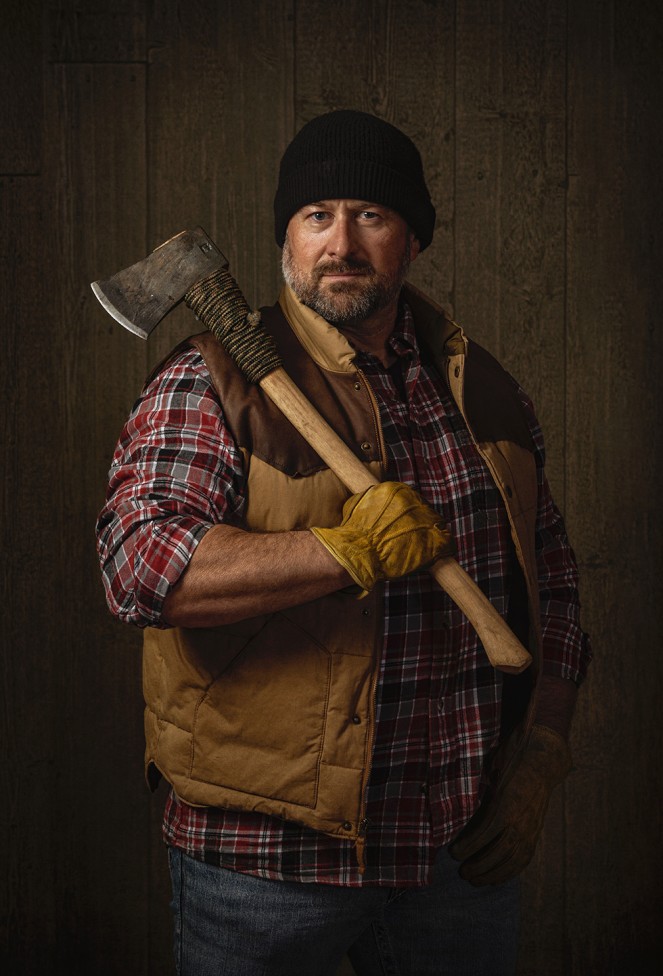 The Lumberjack
Portrait of my German friend Sascha, wanderer, outdoorsman, adventurer. #myadventurefactory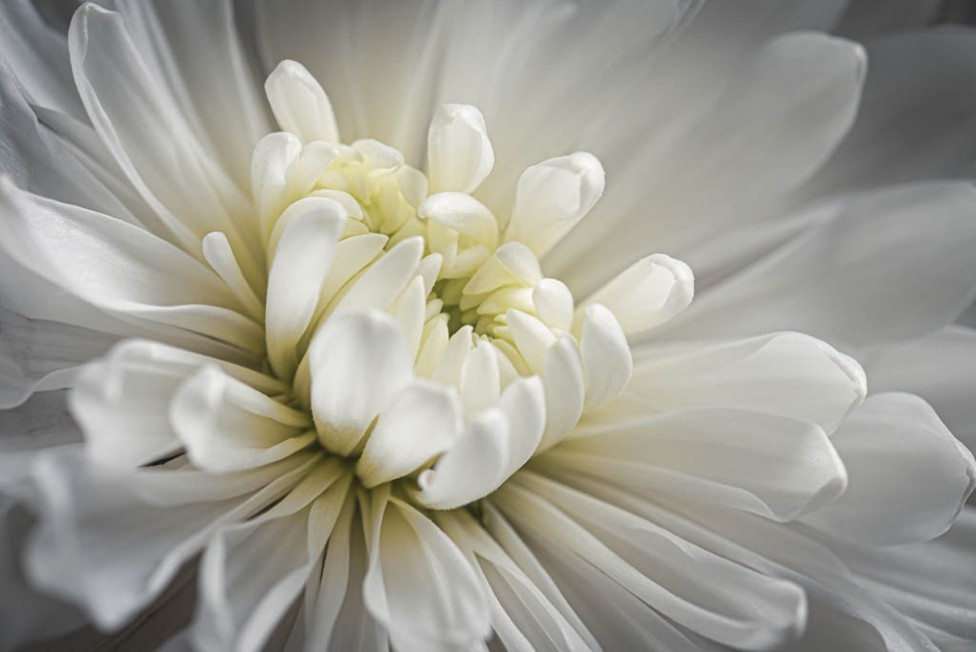 Chrysanthemum
This image was created in the studio, and was one of the accepted images included in my Botanical accreditation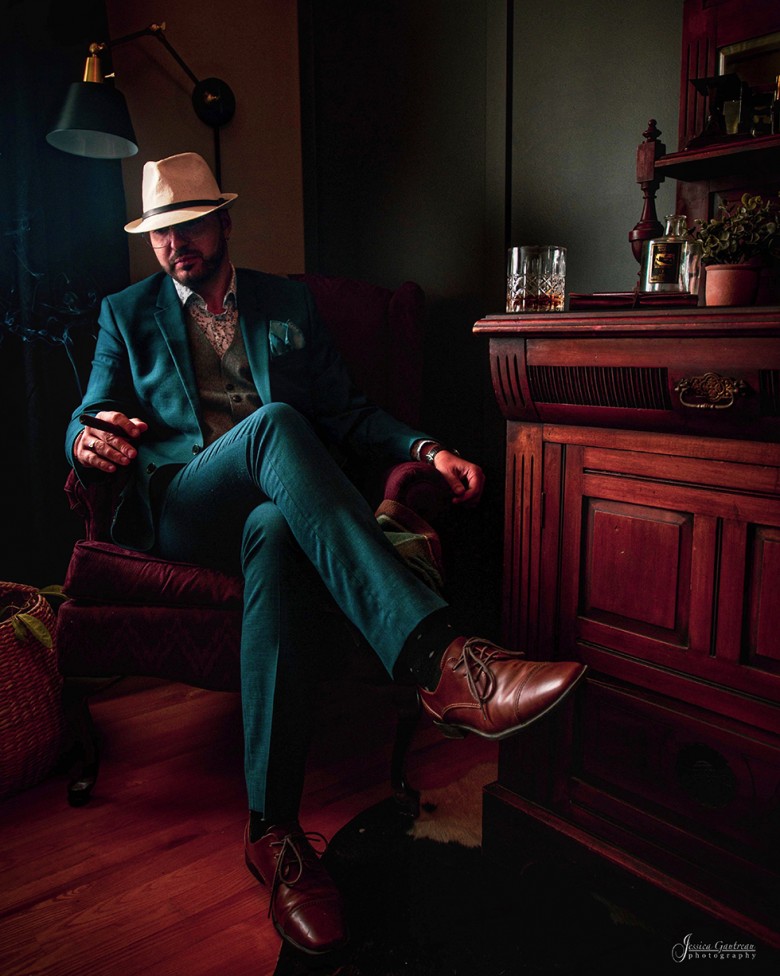 The Finer Things
A cigar, a glass of whiskey, and a well-fitting suit, what more does a man need?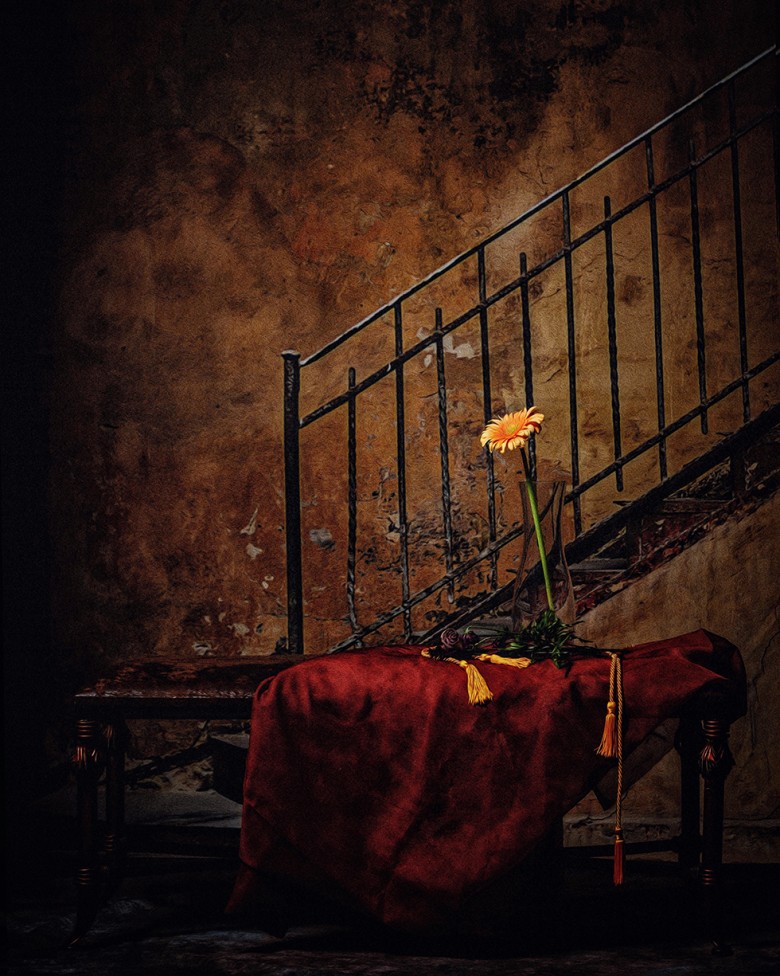 When All Others Have Gone
Anytime there is a bouquet of flowers in the house, I usually end up photographing it. I created this still life/fine art image in the studio with the one flower that seemed to last longer than the rest.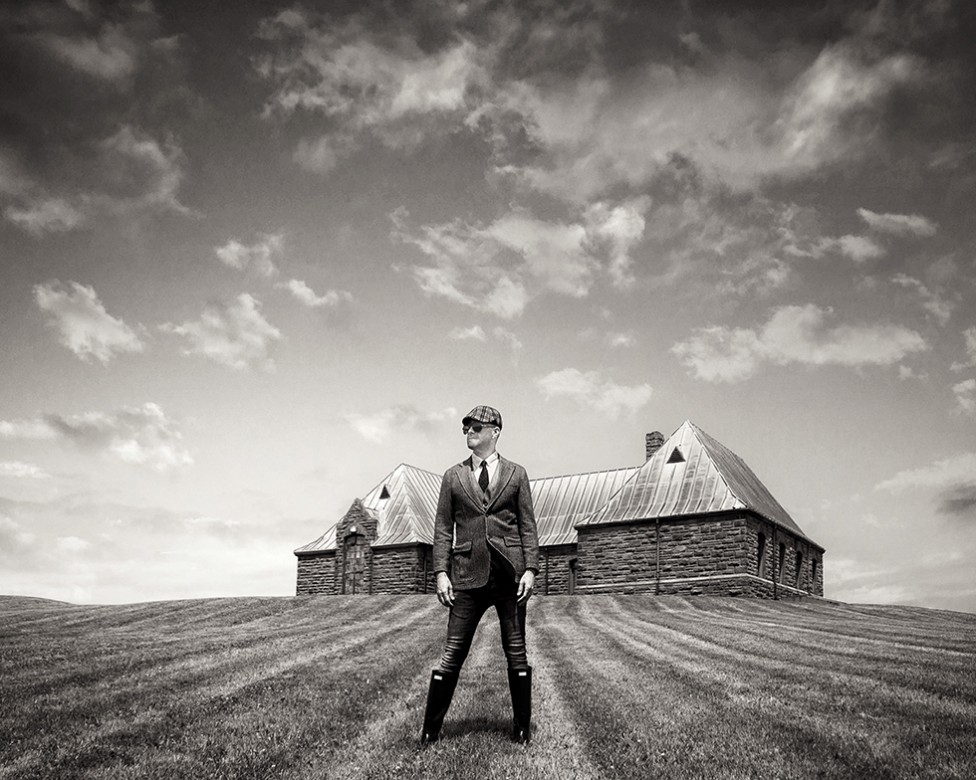 There was a time
Image taken at Fort Beausejour
To see more of Jessica's stunning imagery, visit her website, check out her Instagram, find her on Vero (jessicagphoto), or follow her on Facebook.