Wednesday, September 25, 2019
WHY YOU SHOULDN'T SHOOT ON TRAIN TRACKS
by Blog Master

In Canada, railways are private properties and walking on or along the train tracks is an act of trespassing. When we say along, we mean 50 feet from either side of the tracks. It is a federal offence under the Railway Safety Act and, although fines vary by provinces, they can reach up to $10,000. In short, it is illegal to use train tracks, active or inactive, as a shooting location without explicit permission from the railway company.
It's so cliché. Besides being overdone, we as photographers can be more creative in finding romantic edgy leading lines for our portraits, images or artworks.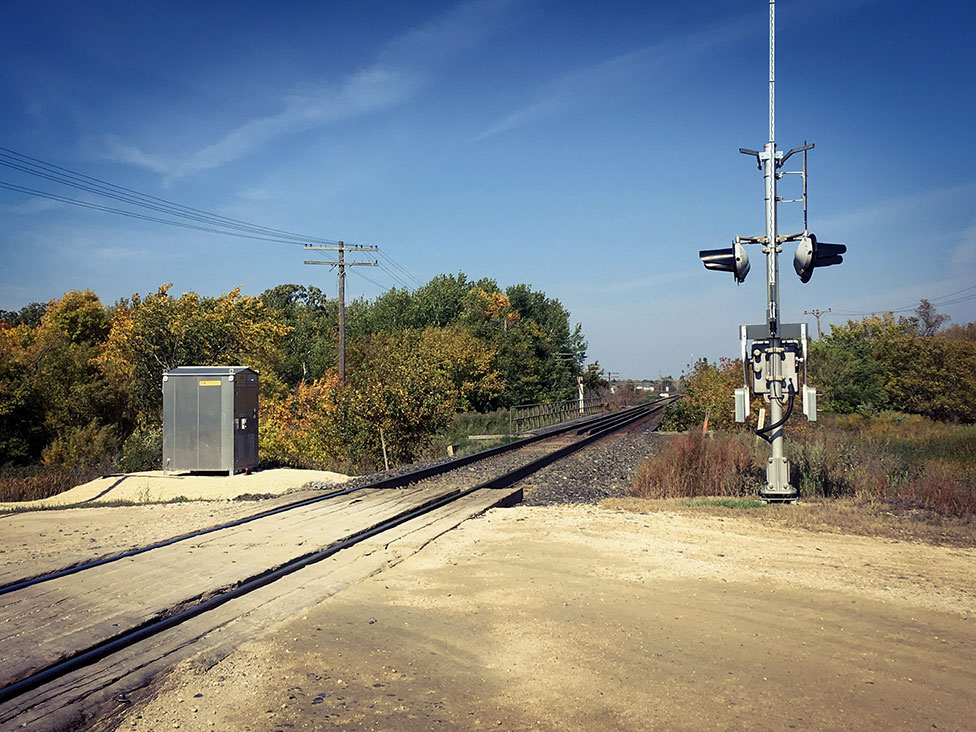 From the CN RAIL Website: "As a general practice, unauthorized photography or filming on railway property is prohibited as it dangerous and illegal. A picture might be worth a 1,000 words but no snapshot is ever worth your life."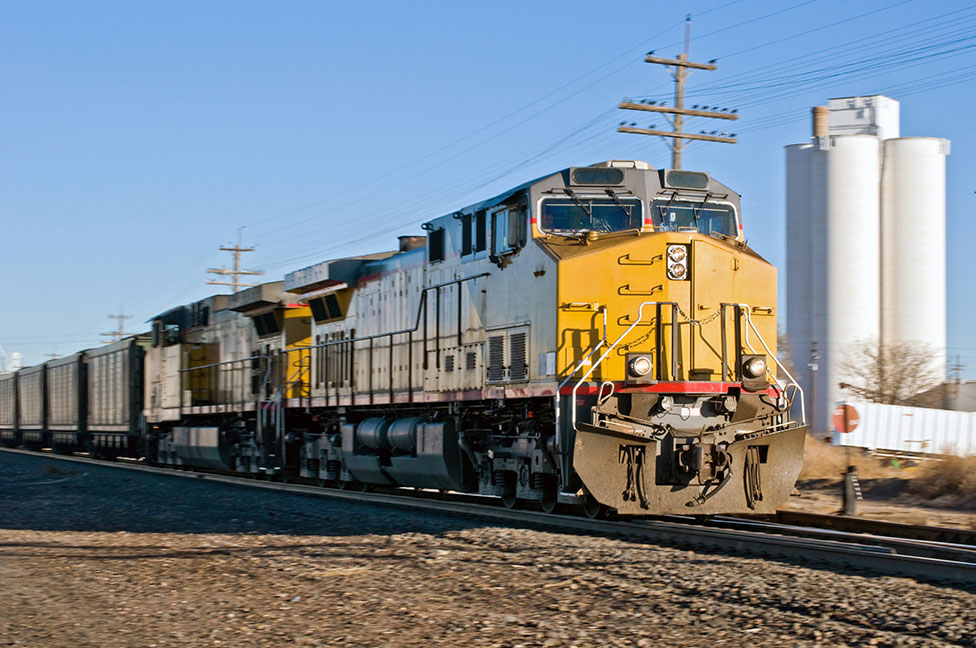 It's Dangerous! When you are at a train station, it is easy to see that trains are larger than the tracks by about three feet on each side. However, when in the field, we tend to forget that. When in a hurry, moving our heavy equipment a couple feet away may not happen quickly enough and we may not be far enough from the incoming danger. Trains tracks create an optical illusion just as the side mirrors on your car: "trains are closer than they appear" and remember, it takes a minimum of one mile for them to come to a stop. According to the Transportation Safety Board of Canada, in 2017 alone, there were 81 trespasser incidents, 53 fatalities, and 23 serious injuries.
Let it not be you and your clients!
(Note: 1st image credited to Wayne Inverarity, SPA.  Other images from blogmaster and stock photos).
Article submitted by:
Liette Chamberland. She is an Accredited Member of The Professional Photographers of Canada. Her excellent photography work can be viewed on her business site at Stirling Arts Boutique and Encaustic Fine Art Photographer located in Hudson, Quebec,
*     *     *
En Francais:
Au Canada, les voies ferrées sont des propriétés privées et se trouver sur ou à côté de voies ferrées est considéré comme une intrusion. Et quand on dit à côté, cela veut dire 50 pieds de chaque côté des rails. C'est un délit fédéral sous la Loi sur la sécurité ferroviaire, et bien que les amendes varient en fonction de la province, elles peuvent atteindre
10 000 $. En bref, il est illégal d'utiliser des voies ferrées, actives ou inactives, comme lieu de séance photo sans permission explicite de la compagnie de chemins de fer.
C'est Cliché. Cela a été fait maintes fois, et, en tant que photographes, nous pouvons être plus créatifs pour trouver des lignes directrices romantiques pour nos portraits, images ou œuvres d'art.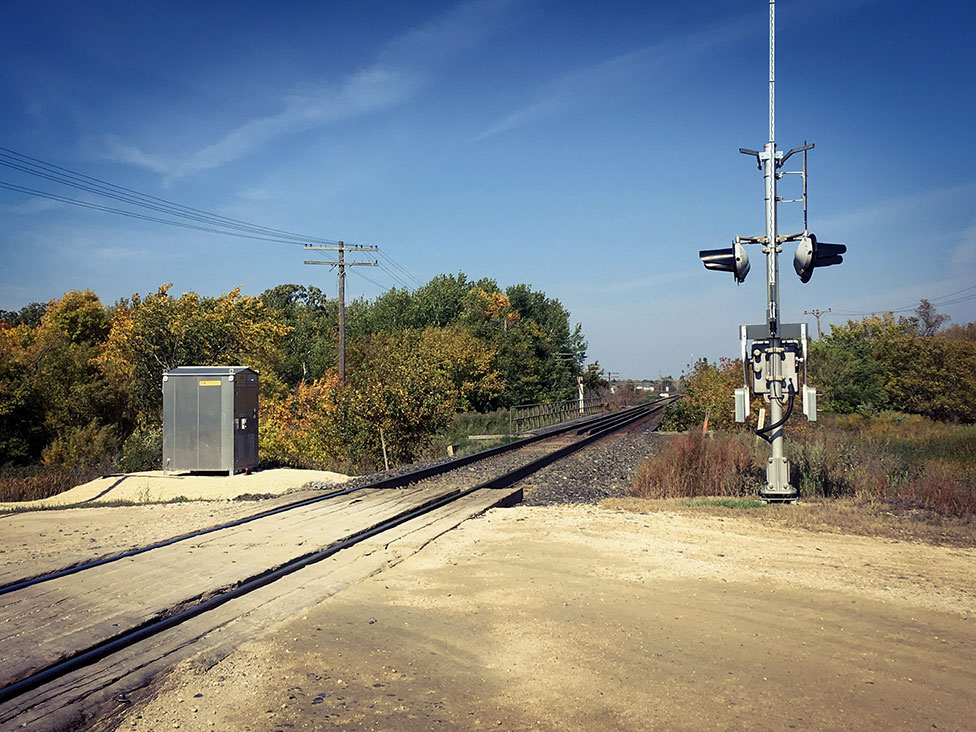 Sur le site de CN: "En règle générale, toute activité de prise de photos et de tournage non autorisée est interdite sur une propriété ferroviaire parce que cela est dangereux et illégal. Une image vaut peut-être 1000 mots, mais pas une vie."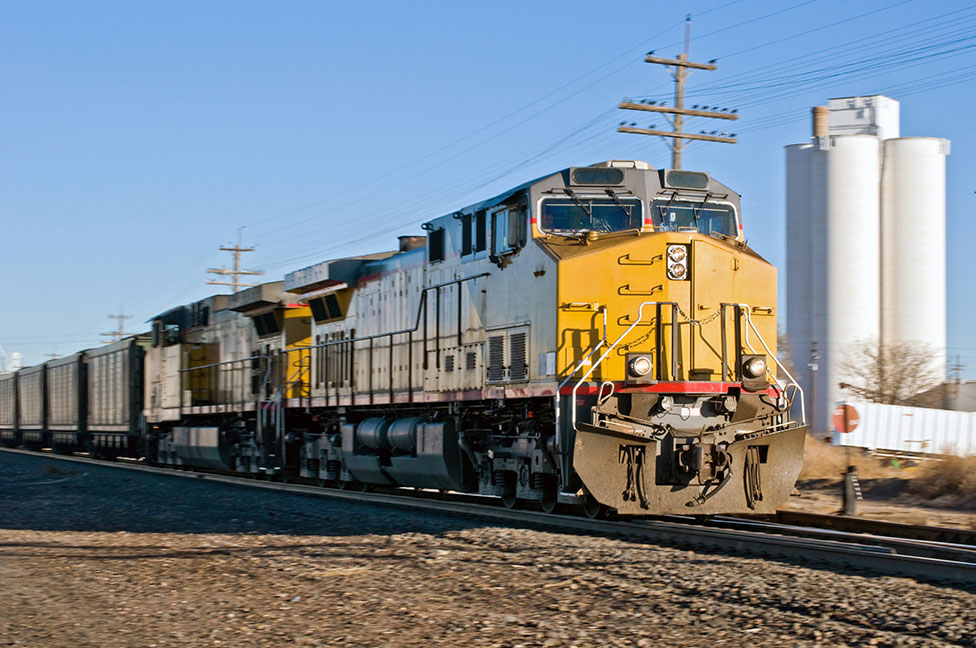 C'est Dangereux! Lorsque vous êtes dans une gare, il est facile de voir que les trains sont plus larges que les rails d'environ 3 pieds de chaque côté. Cependant, sur le terrain, on a tendance à l'oublier. Lorsqu'on est pressé, déplacer notre équipement lourd de quelques pieds ne sera fera peut-être pas assez rapidement et nous serons trop près du danger imminent. Les rails de train créent une illusion d'optique, tout comme les rétroviseurs de votre voiture : « les trains sont plus proches qu'ils ne le paraissent » et n'oubliez pas, un train a besoin d'au minimum de deux kilomètres pour s'arrêter. Selon le Bureau de la sécurité des transports du Canada, en 2017, il y a eu 81 incidents d'intrusion, 53 décès et 23 blessures sérieuses.
Faites en sorte que ce ne soit pas vous et vos clients !
Par Liette Chamberland, photographe encaustique beaux-arts et membre accréditée des Photographes Professionnels du Canada.