Friday, March 20, 2020
CHOICES - Can You Live Without Photoshop And Lightroom
by Blog Master

Story and Images by Bill Booth. We all make choices, decisions, select options, and so on. Do you prefer Nikon, Canon, Fuji, other? Want a Ford, GM, BMW? As long as your decision works for you, go for it. These companies all make excellent products, so the decision is yours. Let's explore a few choices for digital image editing for photographers.
In February, Gerry David (from PPOC), hosted a webinar about the Luminosity Mask process in Photoshop. What has this got to do with "choices"? I do not use Photoshop, so could I still do Luminosity Masks? Turns out my choices work just fine.
The camera you use is not an issue. You can make great photographs with all of the popular DSLRs, and shooting in RAW gives you lots of flexibility with processing. Besides, with a cupboard full of glass, you are not likely to change camera brands just because a new feature is announced by the other brand.
After the demise of Aperture (MacOS), I looked long and hard at software to replace it. I landed on CaptureOne, developed by the folks that make the PhaseOne medium format camera system. No, I did not win the lottery, so still using my Nikon D3. The results from CaptureOne(C1) are arguably better than those produced by Aperture, so armed with Gerry's webinar in mind, I sought out how to do Luminosity in C1.
Luminosity Mask:
C1 has a built-in Luma Range process that is easy to use. It creates a fill layer that continues to be editable, so you can readjust the range and opacity of your adjustments.
NOTE: all adjustments are non-destructive. No need for endless copies of original RAW files.
Rather than trying to re-invent the instructions, I would refer you to the excellent webinars that can be found on the CaptureOne website. Go to http://captureone.com and click on the LEARNING HUB tab. A search for Luminosity will reveal several tutorials that cover the subject. (And many more image editing tips.)
If you are suitably impressed with C1, there is a free one month trial available. Be prepared to actually spend some time getting familiar with this program, going through tutorials and trying it out yourself. Do not make the mistake of downloading the trial program and waiting until day 28 to check itout!
While you can accomplish a ton of editing in C1, there are some processes that will require editing tools such as provided by Photoshop, or in my case, Affinity Photo. C1 lets you "round trip", in other words: hop out of C1 into PS or Affinity, do further edits, then save back into C1. As with C1, Affinity offers a free one month trail plus lots of tutorials.
In my humble opinion the end results are excellent, the work flow is logical, and the software choices totally suit my purposes.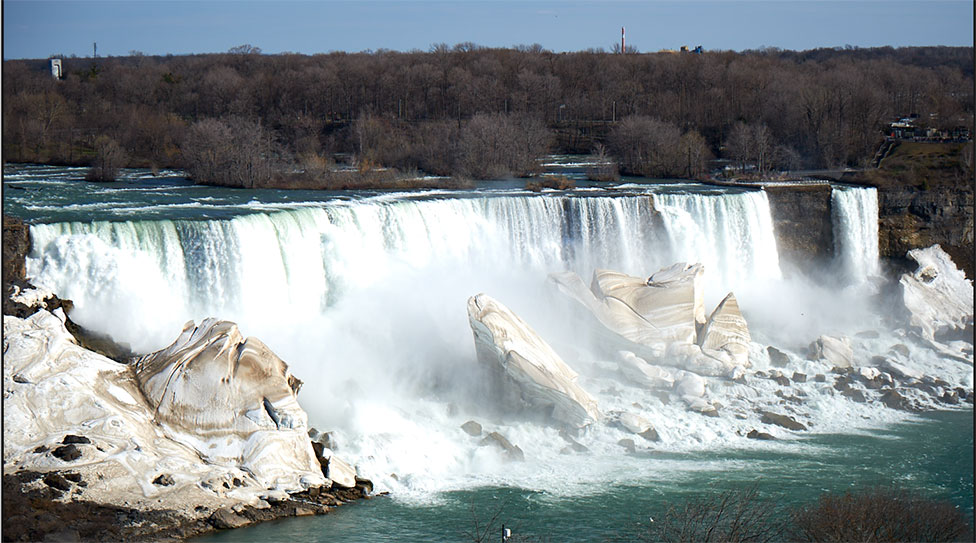 This image (above - SOOC) took 2 minutes to edit with C1 Luma Mask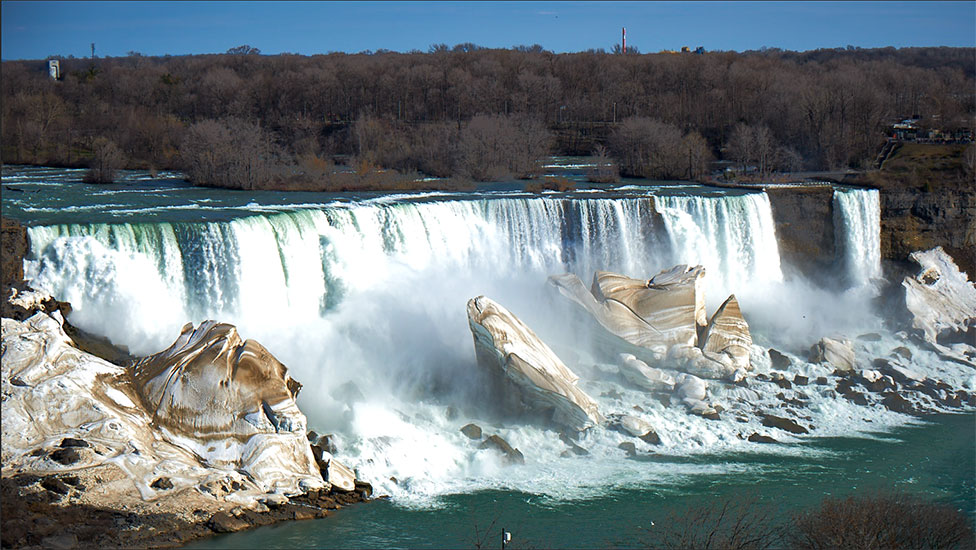 After (two minutes in C1) - (Crop, Luma Mask Range, Exposure, Contrast, Saturation, Clarity … done!)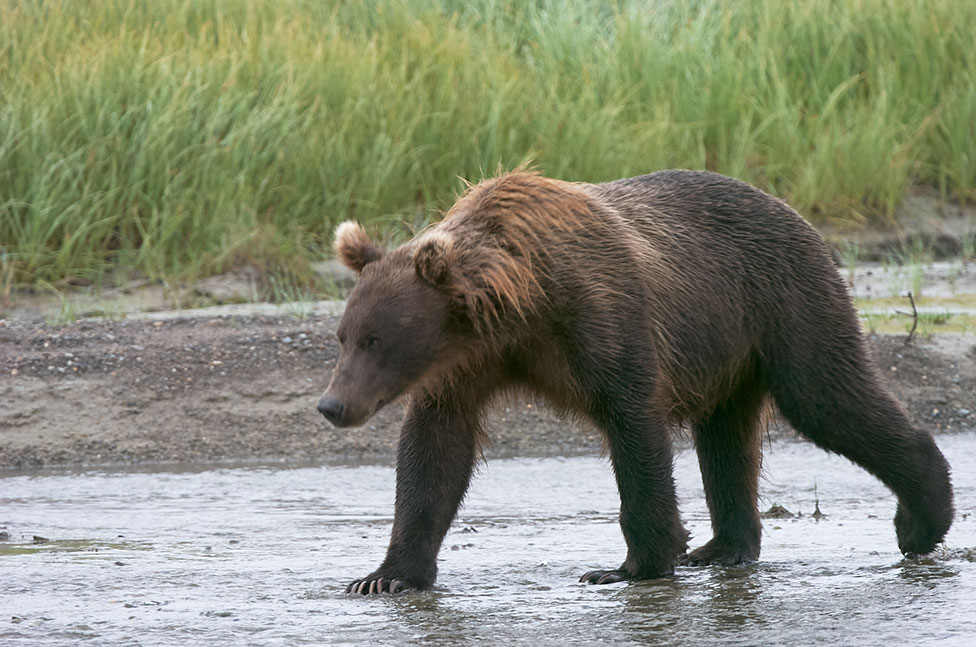 (Before editing)
(After two minutes in C1 - (Crop, Luma Mask Range, Exposure, Contrast, Saturation, Clarity … done!)
General Edit Process:
Select RAW file
Add New Filled Layer
Click on Luma Range - sliders allow you to limit the range of the luma mask. (bright falls // water under bear's feet)
Make adjustments on the Mask area - Exposure, Contrast, Saturation for example.
If the mask is more difficult, you can make adjustments, then clear the mask followed by Brushing in the adjustments where required using a very low flow to build up your adjustments restricted to the masked area only.
Done - you have an image that does not yell "ADJUSTMENTS", rather is subtally corrected.
Comparision Of Software Details:
1.   CaptureOne   -  Purchase: $414.00     Subscribe: $28     Notes: "You Can Own It".
2.   C1 Version update:   -  Purchase: $219     Subscribe/Notes: "You Already Own It". 
3.   Affinity Photo   -  Purchase: $70     Subscribe: N/A     Notes: "You Own it"
4.   Photoshop  -  Purchase: N/A     Subscribe: $14     Notes: "Subscribe Only".
5.   Lightroom  -  Purchase: N/A     Subscribe: Included with PS     Notes: "Subscribe Only".
Both Affinity Photo and Photoshop offer Tablet versions as well. Pricing plans for purchase/subscription can be confusing, so check before you commit. Do the math for say 5 year lease! So if you are looking for alternative software for your photo editing, check out the CapureOne experience. The subscription model is driving many away from Photoshop … it's nice to know there is a viable choice.
Photo editing for pros
One month free trial
$414 Perpetual Licence or $28 per month subscription
(Fujifilm and Sony Cameras at $13.99 per month)
Initial price is steep. Version update was $219 (from v12 (2019) to v20(2020)), but you do not have to update every version unless you need the latest features.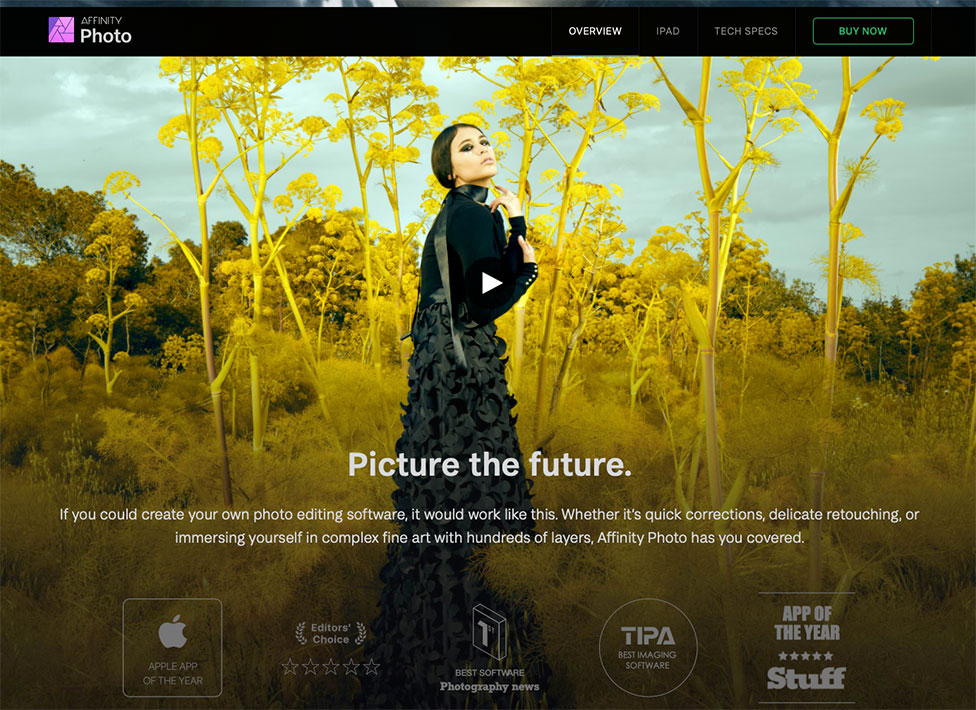 Free trial
Tons of tutorials
$69.99 purchase (no subscription - you own it)
Article submitted by Bill Booth. Bill has been an Accredited member of the PPOC since 2008. He has an accreditation in Botanical. He describes himself as a Generalist Photographer and Computer/Technology enthusiast. Bill was the Ontario Salon Chair for 2017-18. You can see his photography on the website at: billboothphoto.com. He maintains his own blog listed as: billbooth.com.