Tuesday, May 21, 2019
Introducing Gina Yesnik, 2019 PPOC Wedding Photographer of the Year!
by admin
For over a decade, award winning wedding and lifestyle photographer Gina Yesnik has produced dynamic, emotive imagery that will be cherished by her clients for generations. Her passion and innovative approach embody the perfect union between art and technical precision. Her style is influenced by her love of fashion, cinema and beauty. Gina's work has been featured in numerous magazines and print shows across Canada and the US. Gina is a proud member of Professional Photographers of Canada.
Sunday, April 14, 2019
PPOC's Victoria West takes home a bronze medal for Team Canada!
by admin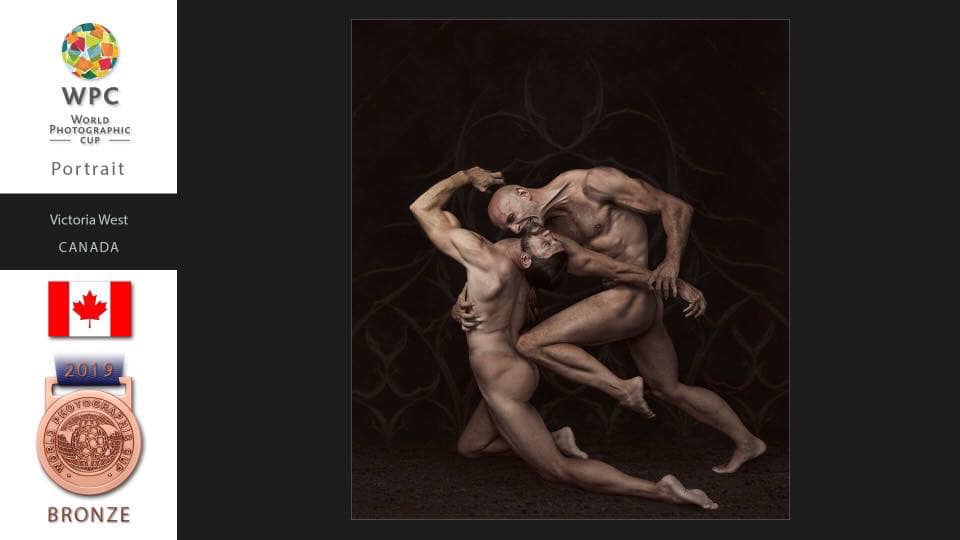 It is my pleasure and excitement to announce that PPOC Atlantic's own Victoria West just returned from the WPC finals in Norway with a bronze medal for Team Canada! She was also awarded the "Nations Award" having scored the highest of all Canadian entrants.